We Love What We Do - See Our Work And Get Inspired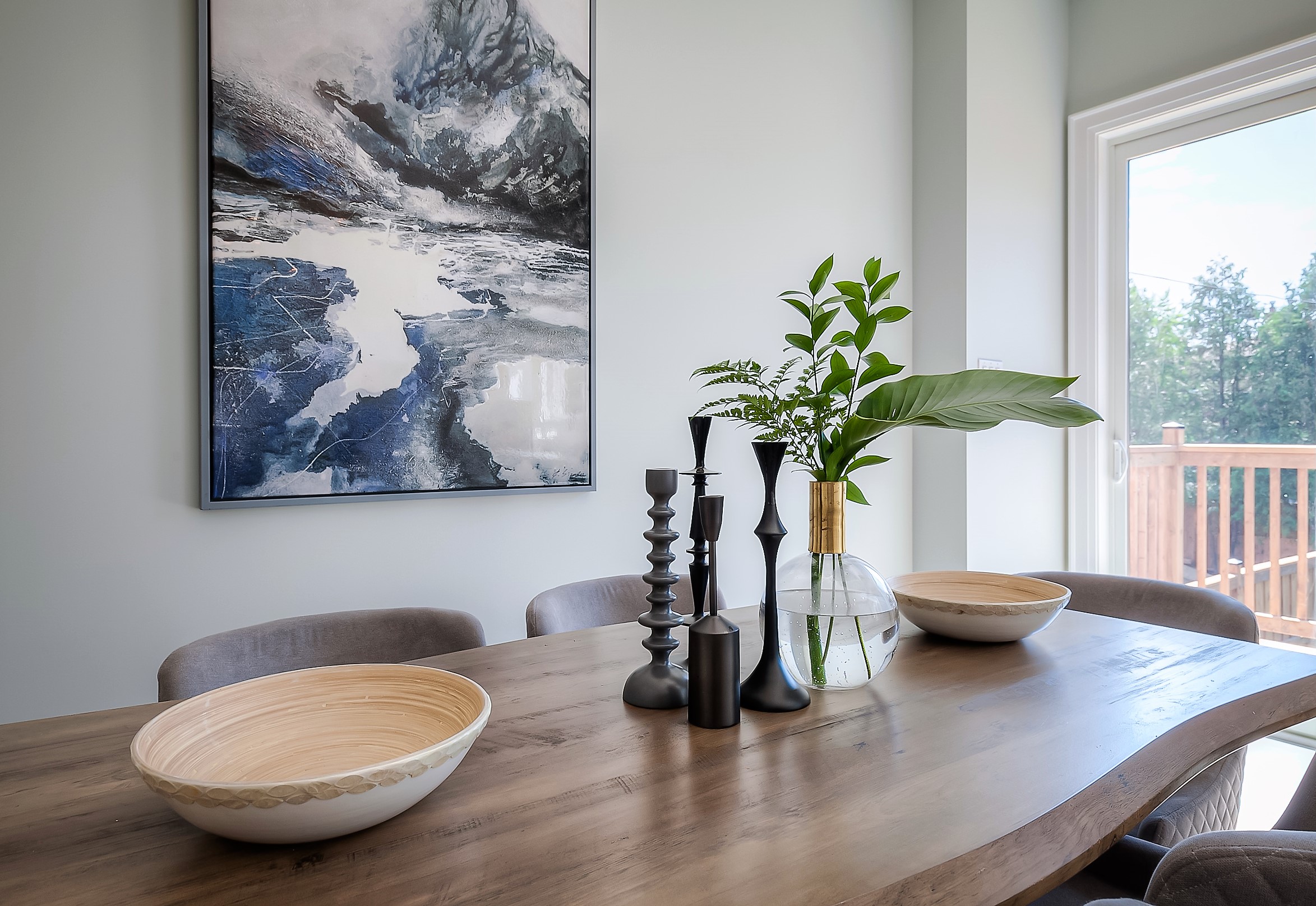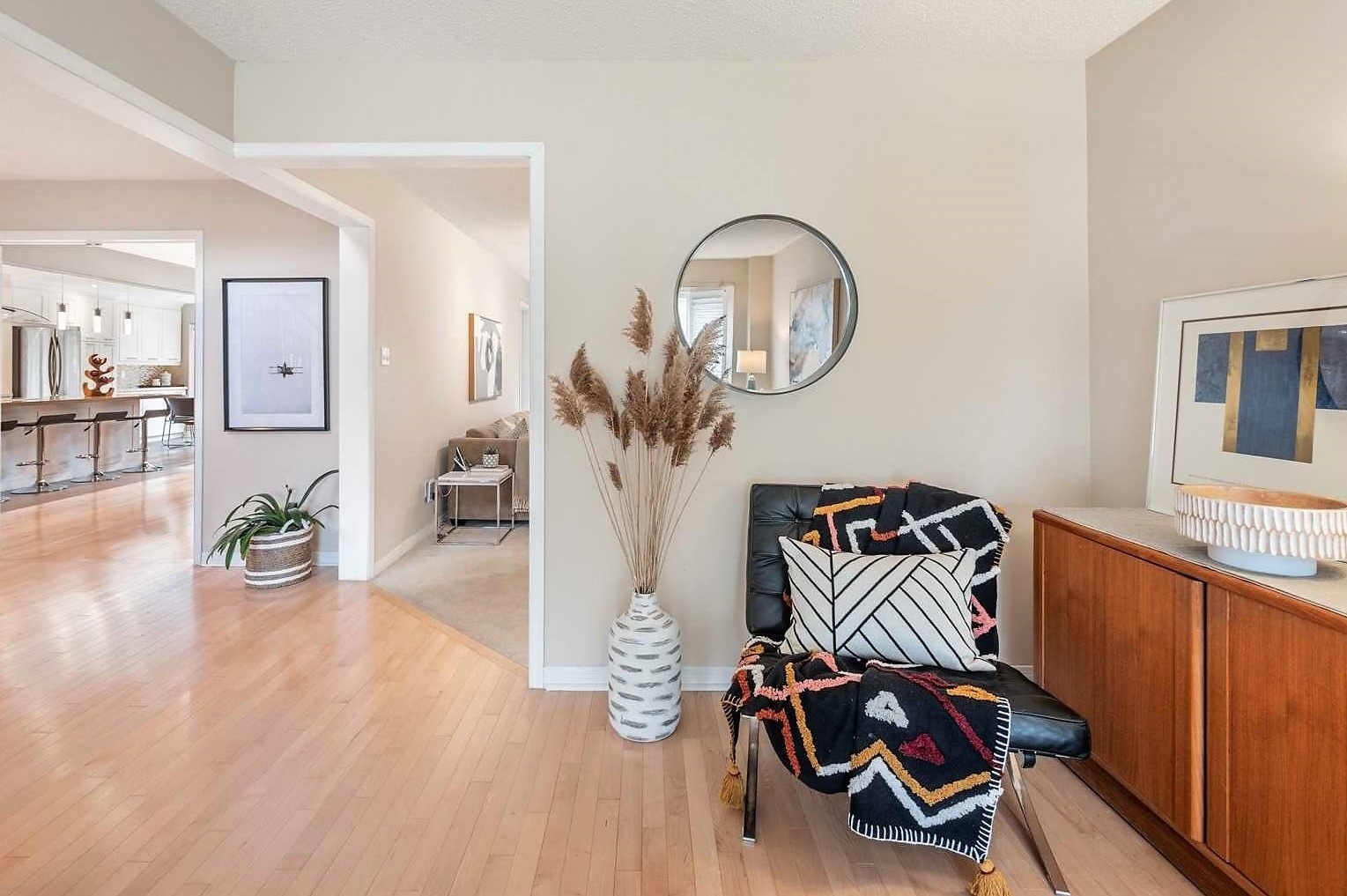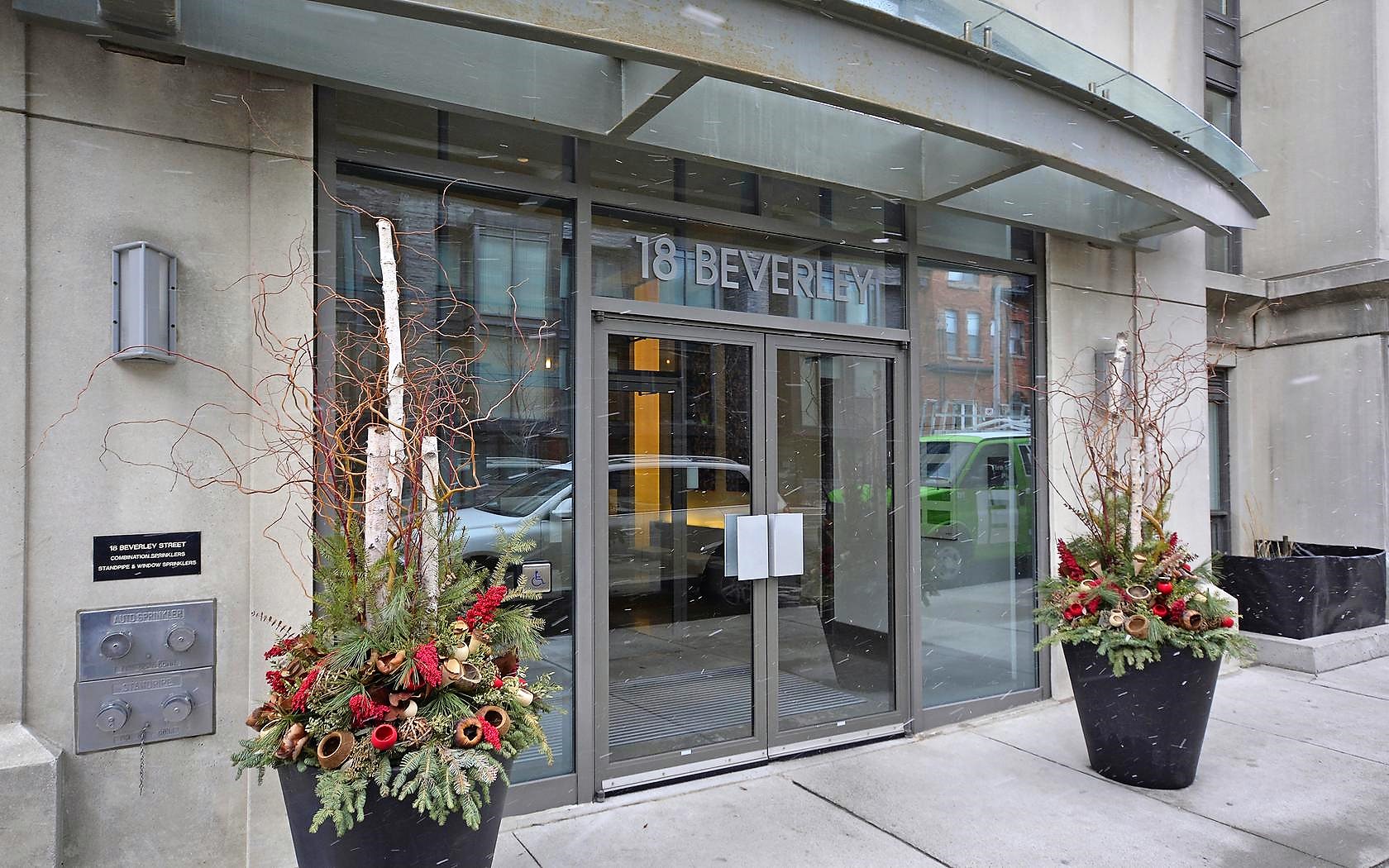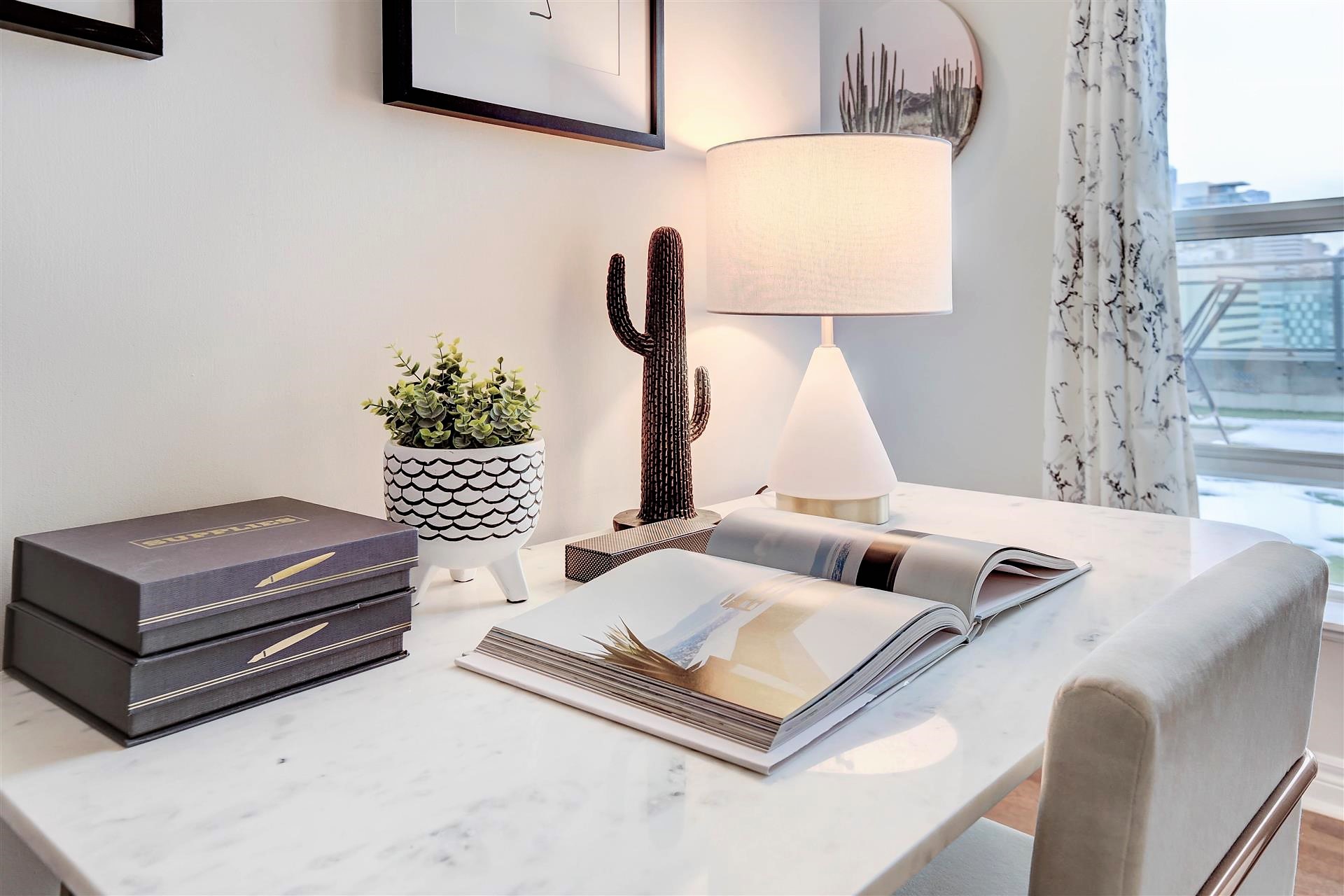 Bloor & Spadina Condo Staging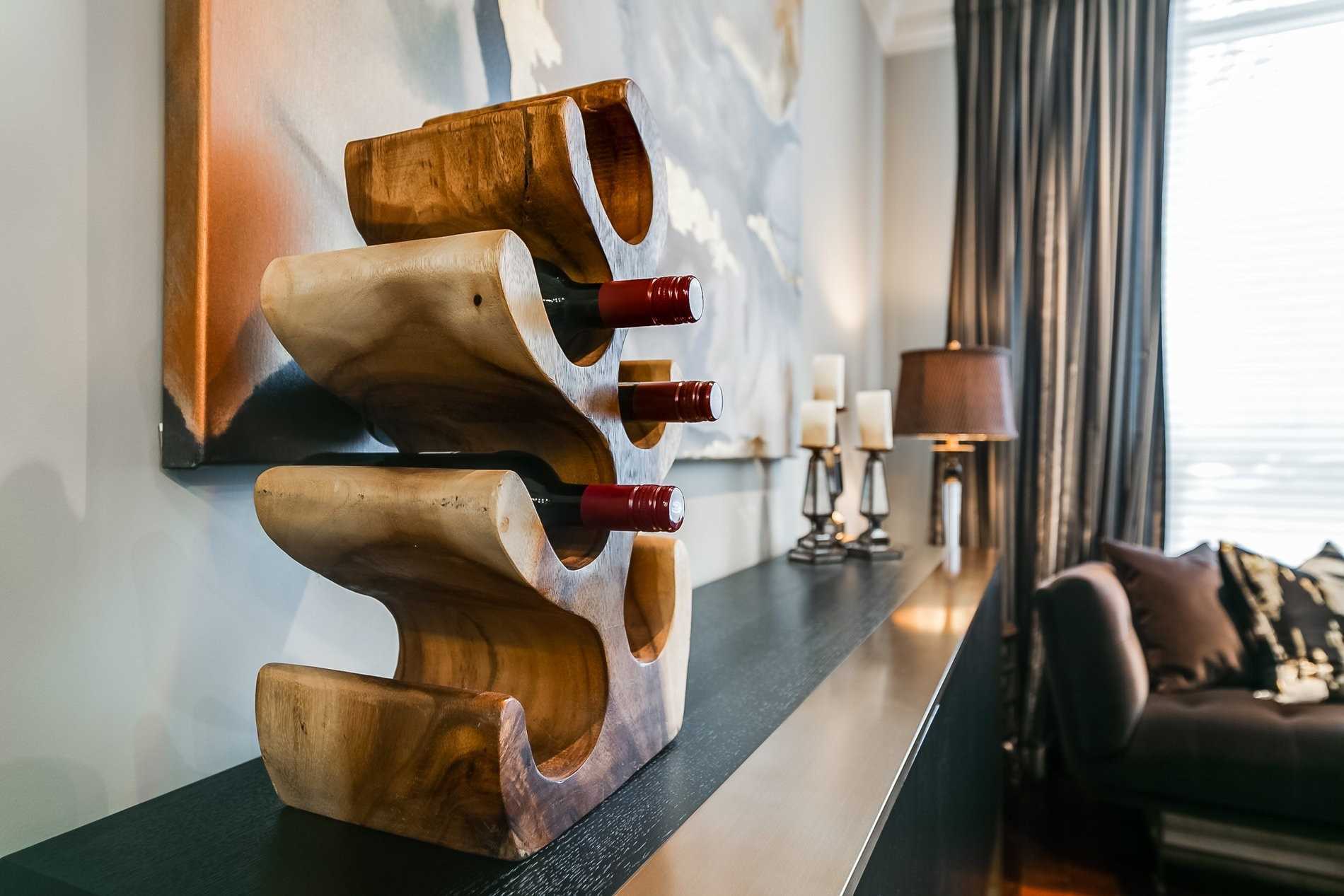 Greenview Ave Townhouse Staging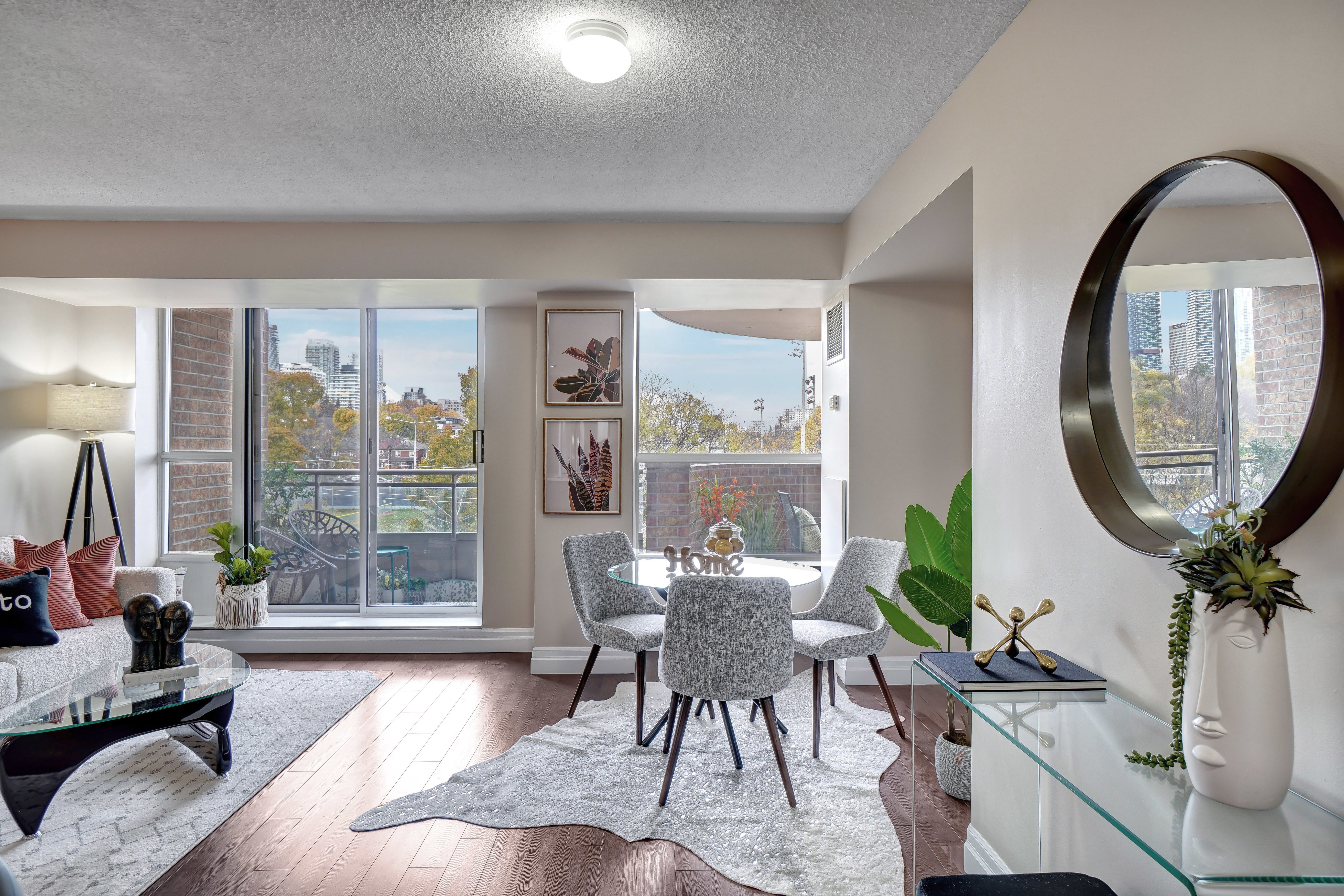 Davisville Ave Condo Staging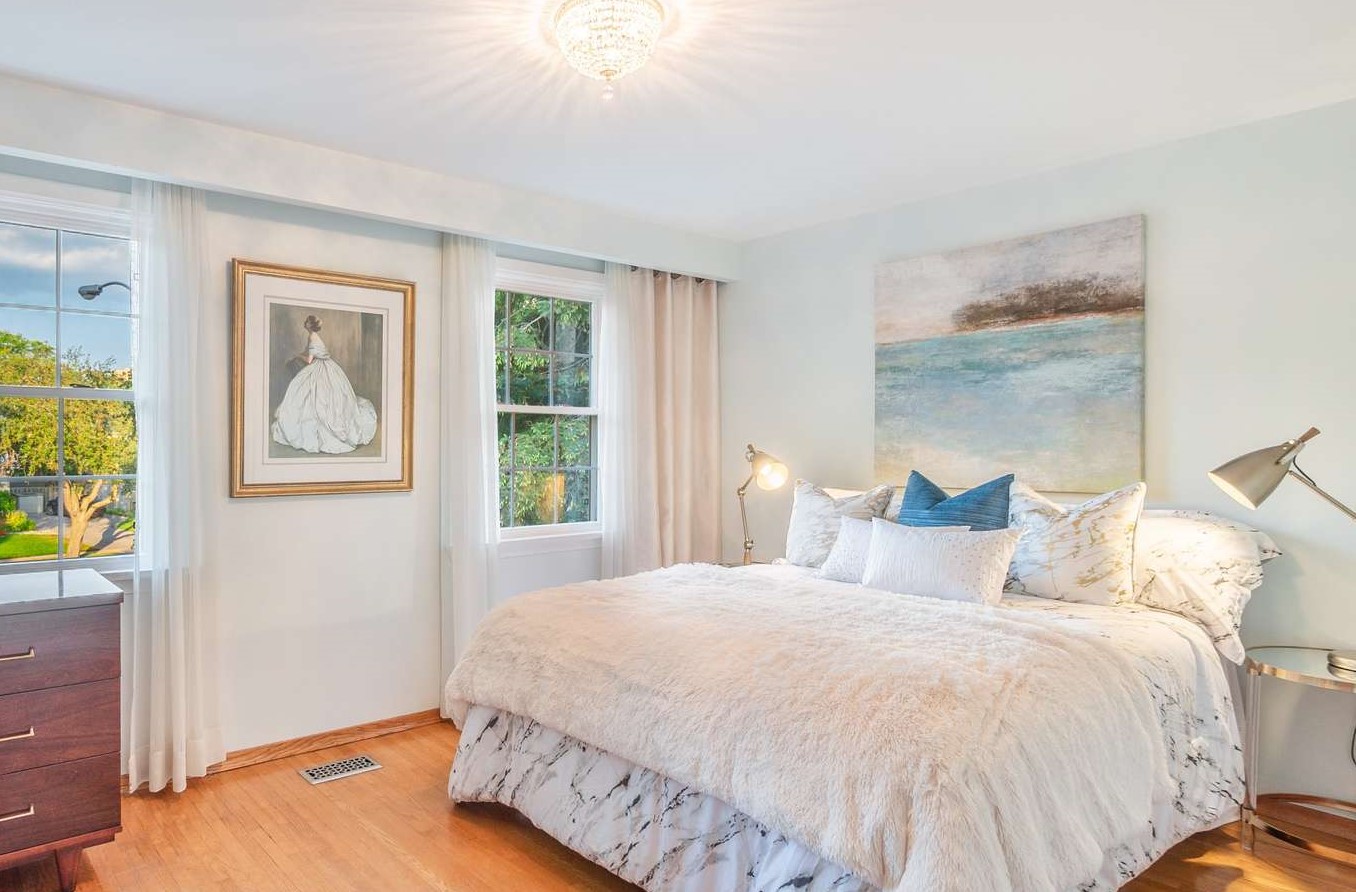 Scarborough Bluffs Home Styling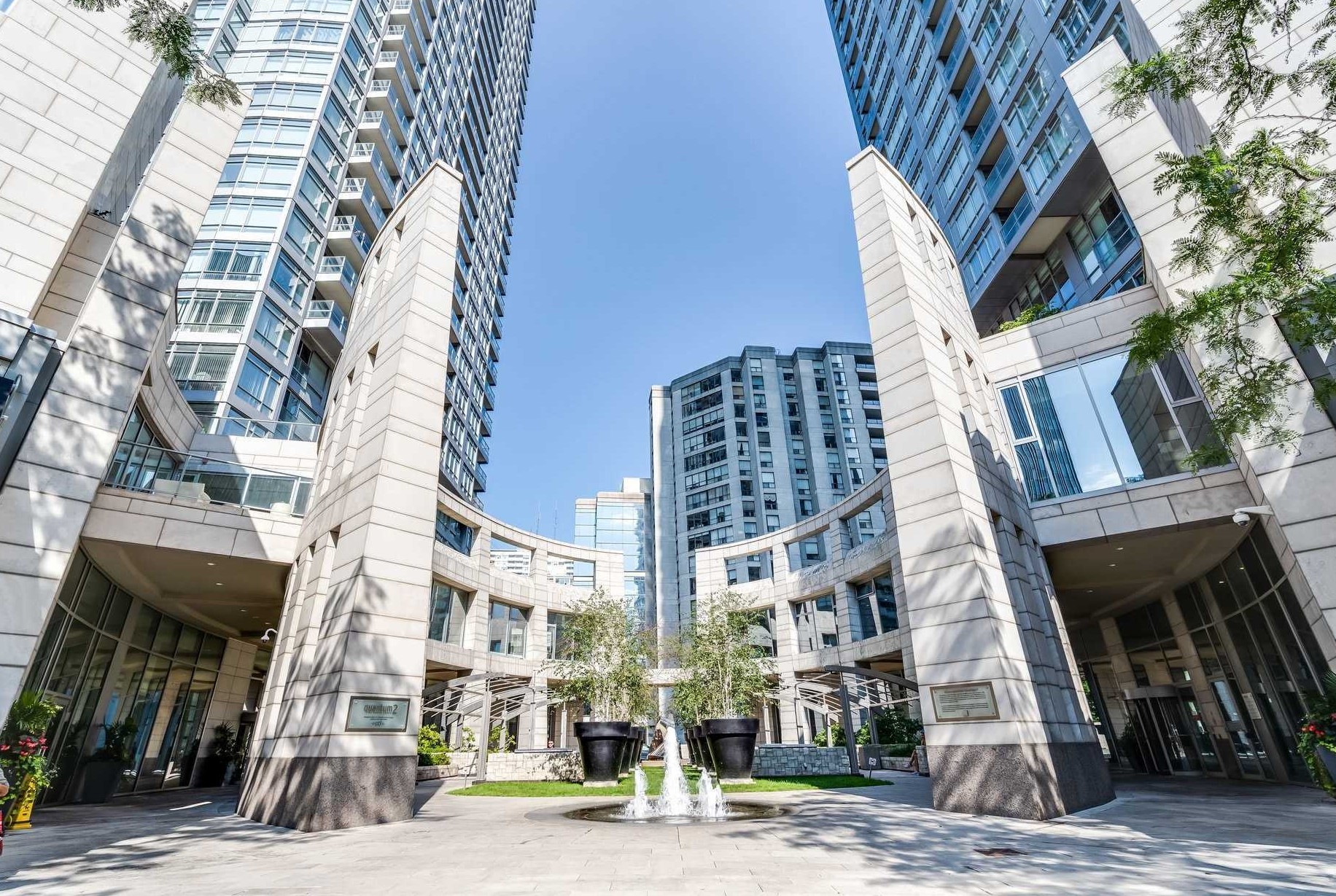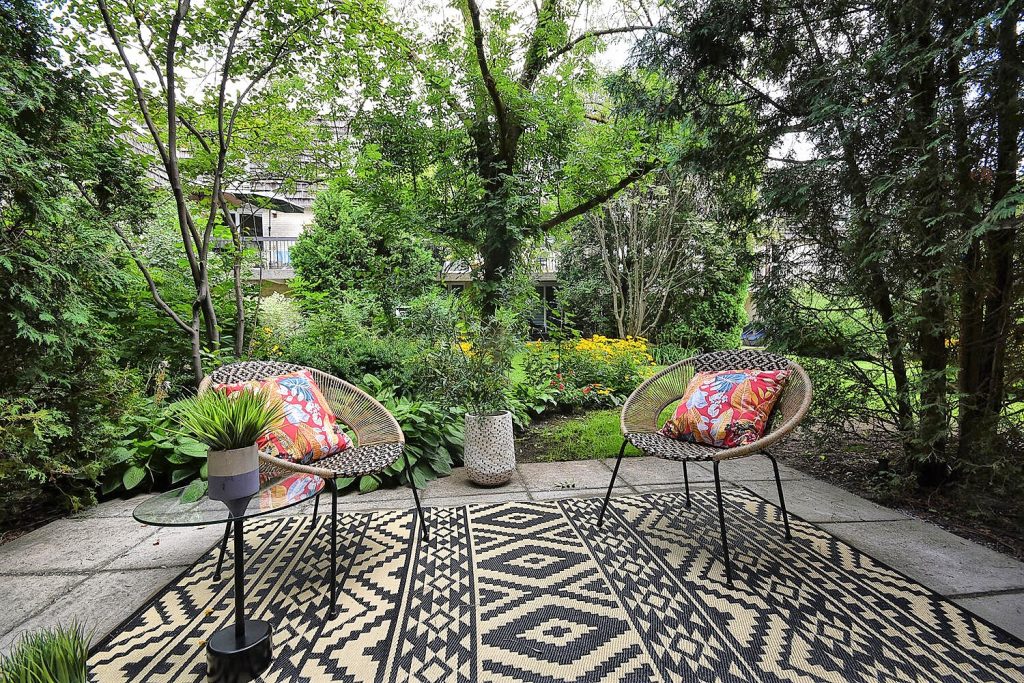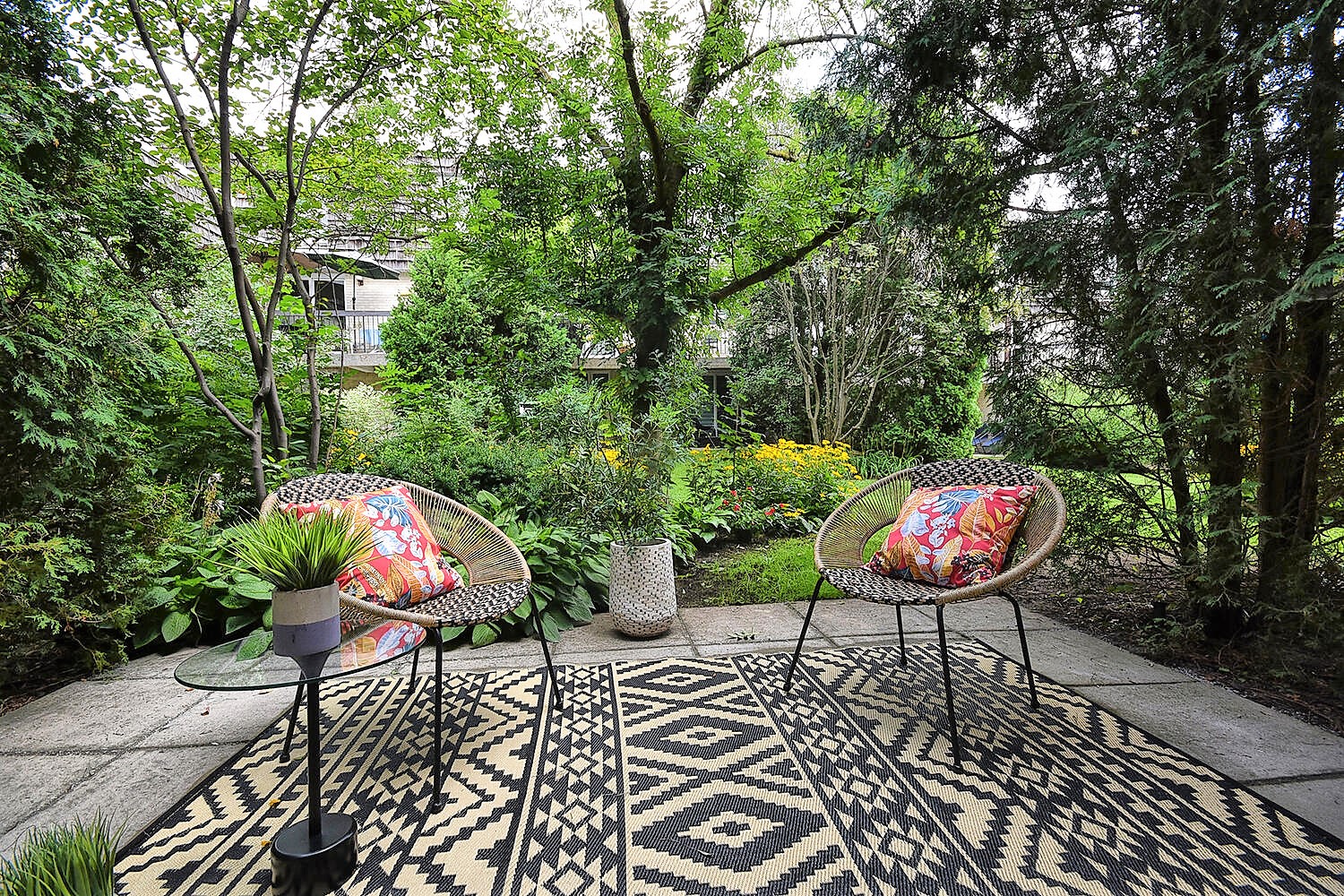 Scenic Mills Townhouse Staging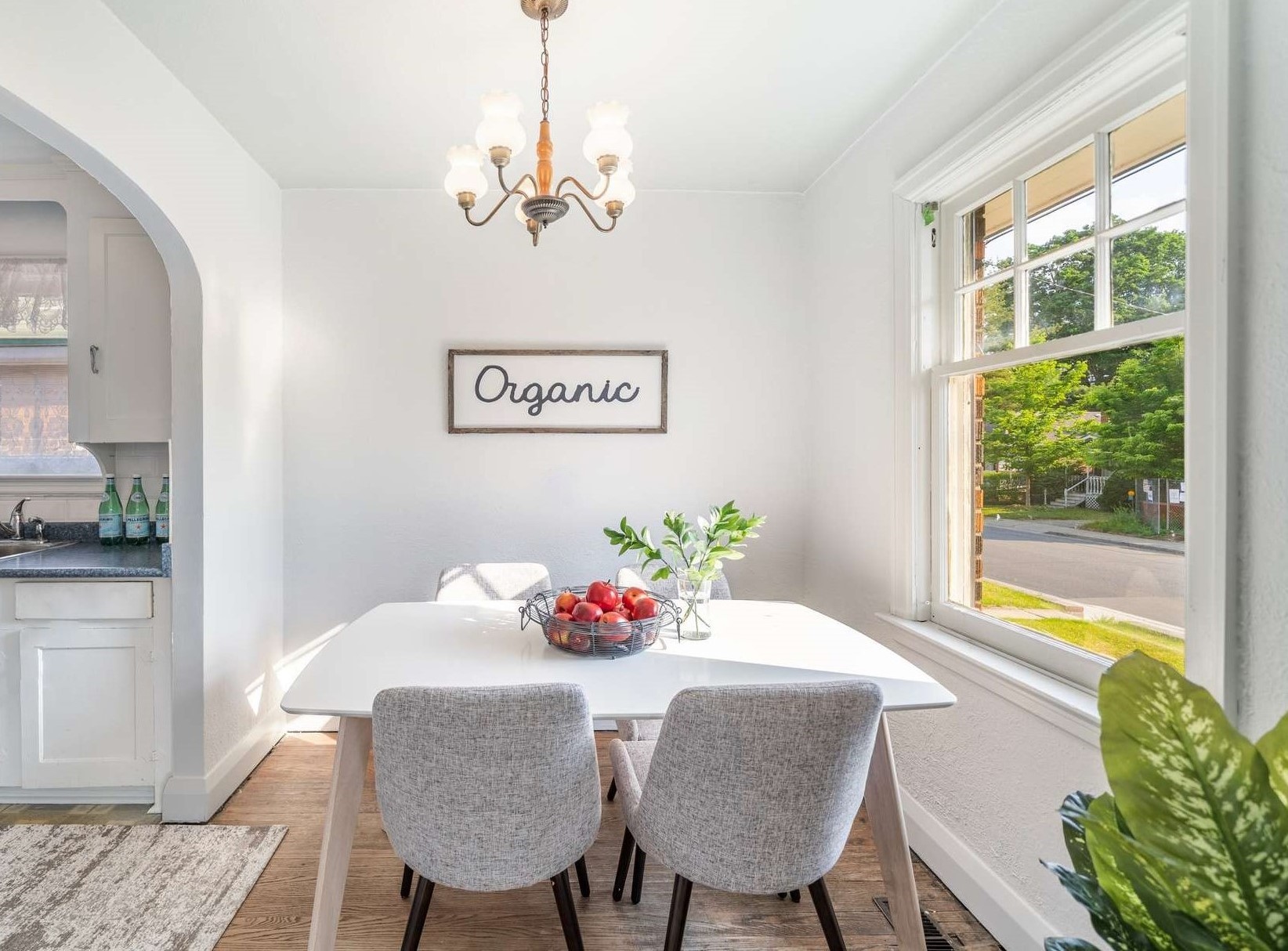 East York Original Bungalow Staging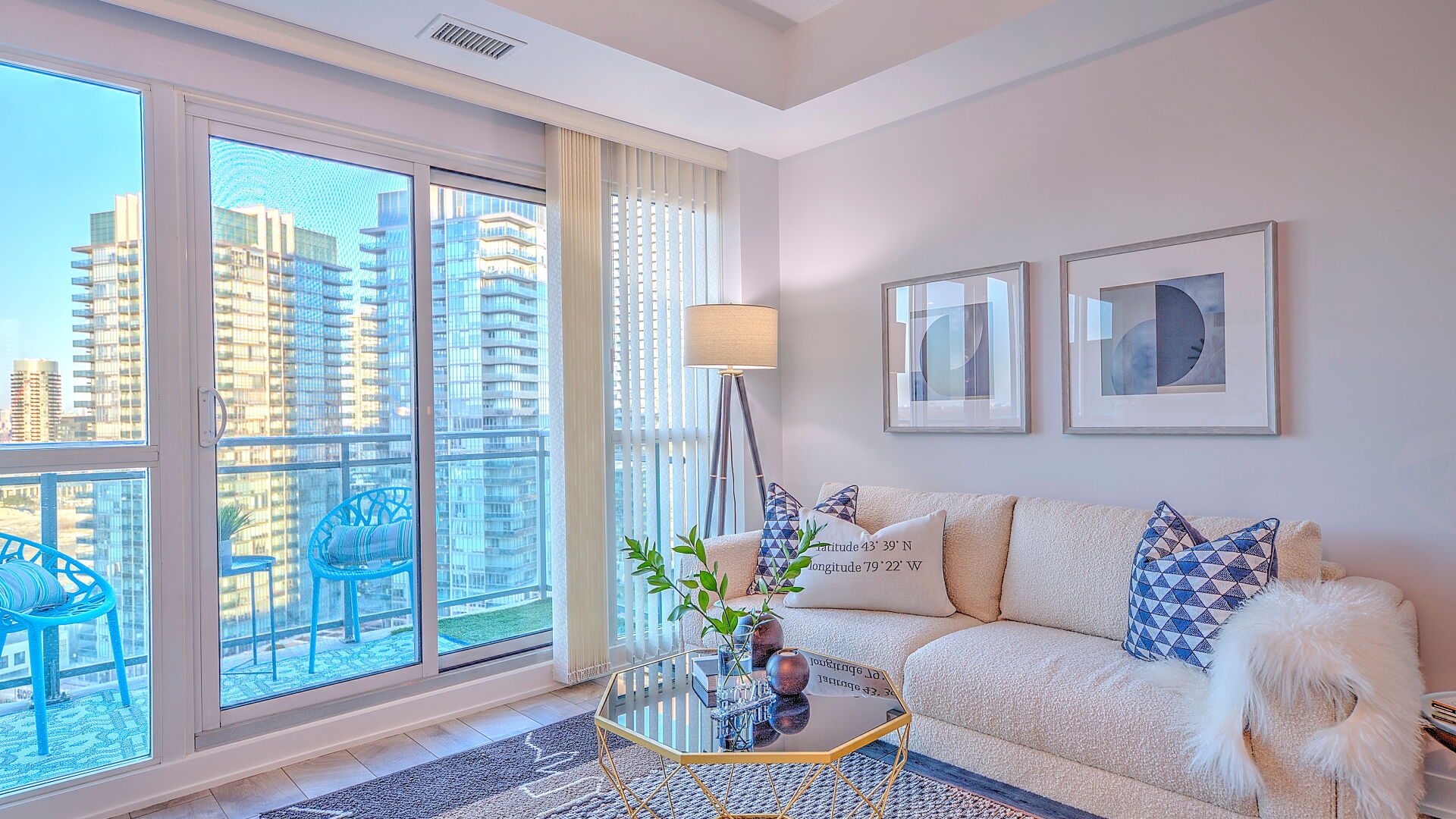 California Condos Etobicoke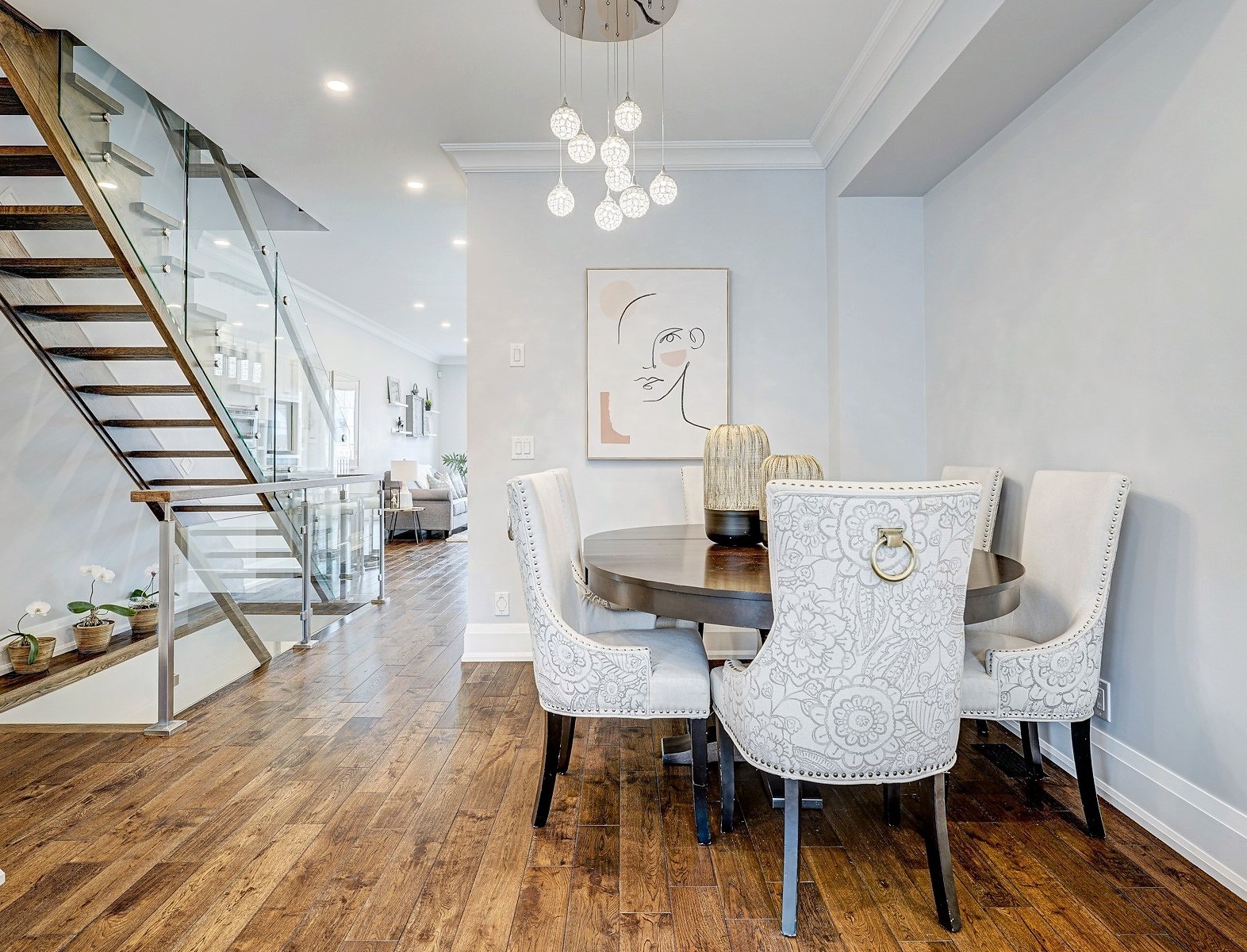 Bedford Park Ave Property Staging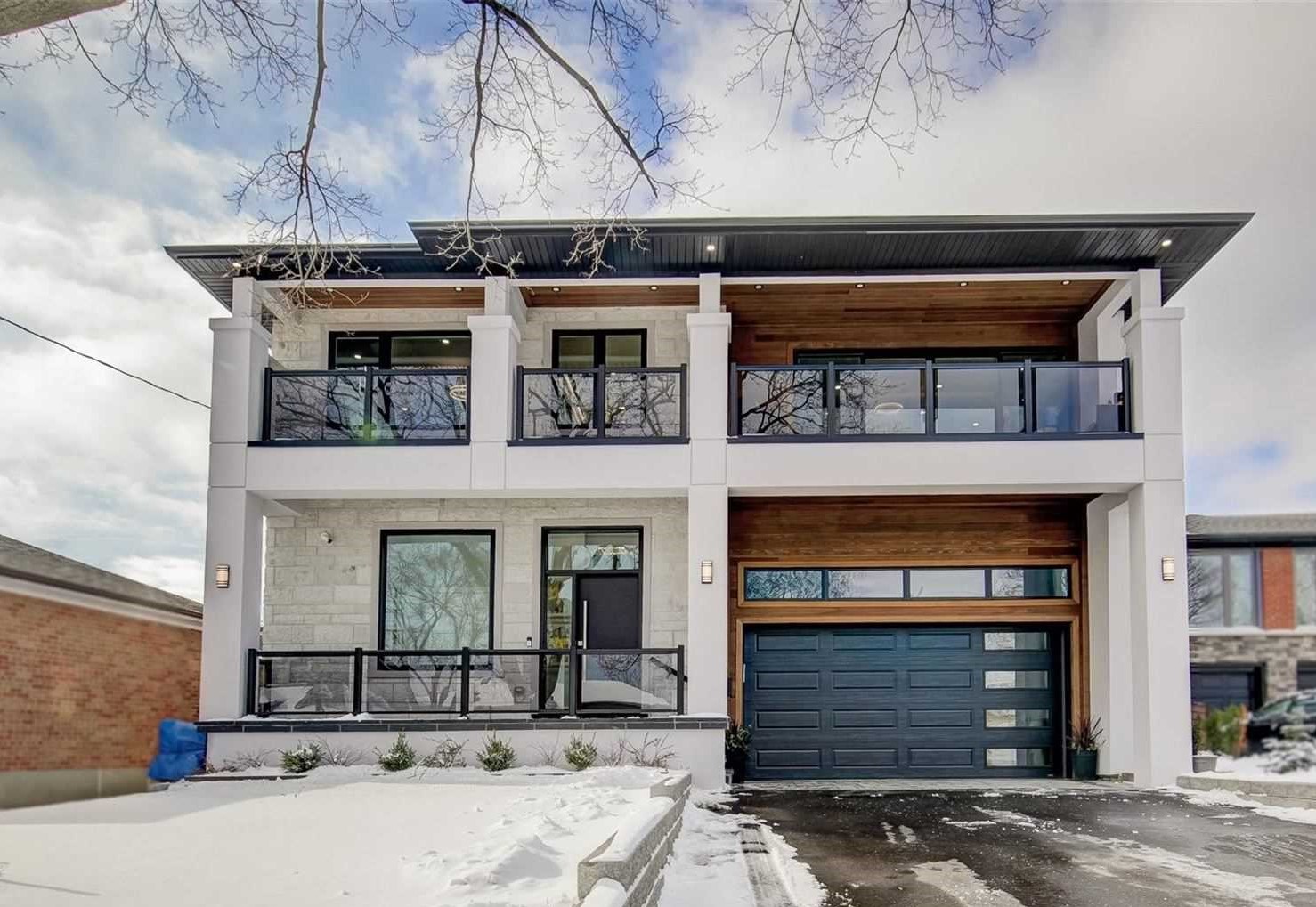 Etobicoke Vacant Property Staging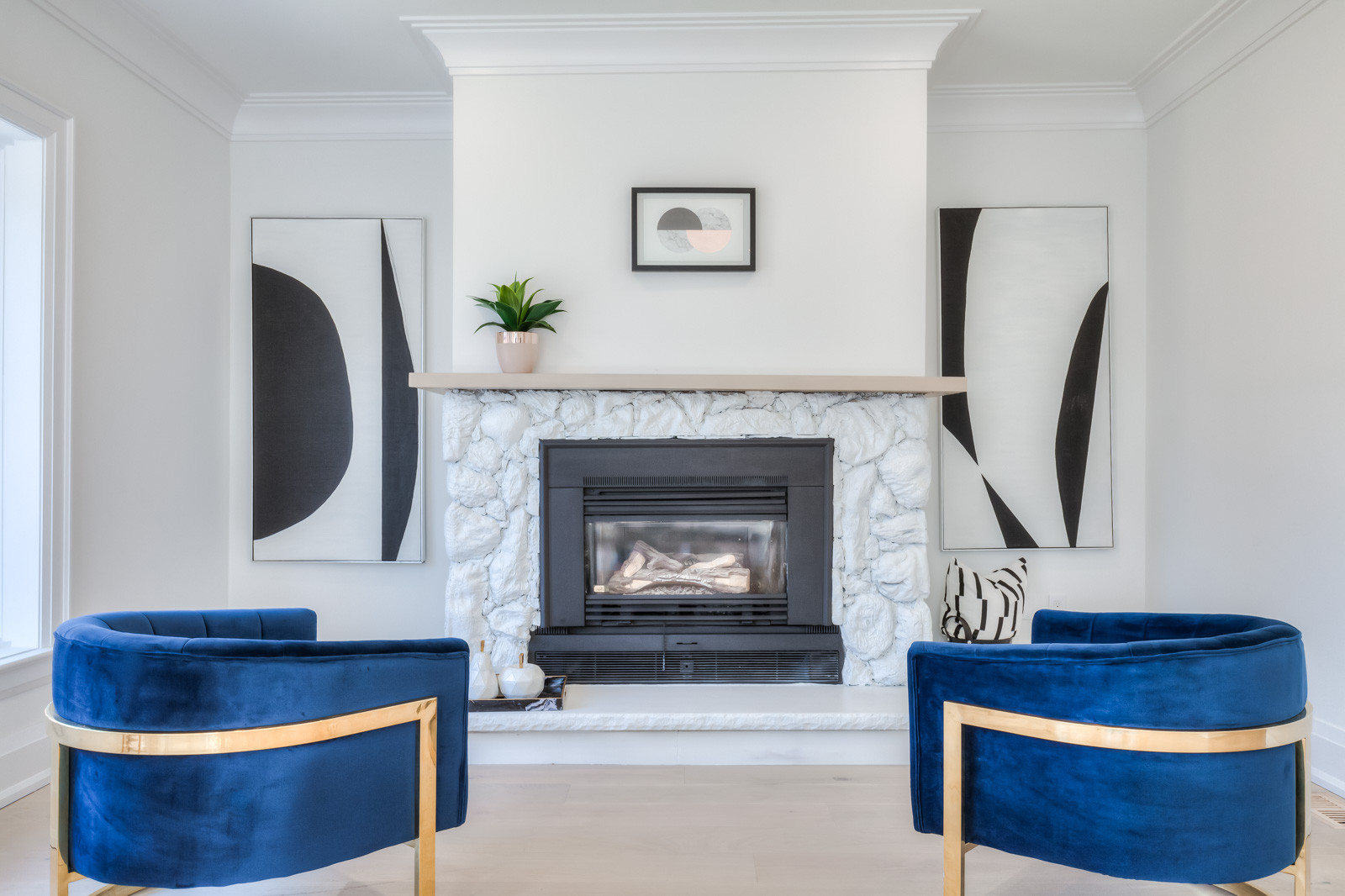 Etobicoke Vacant Property Staging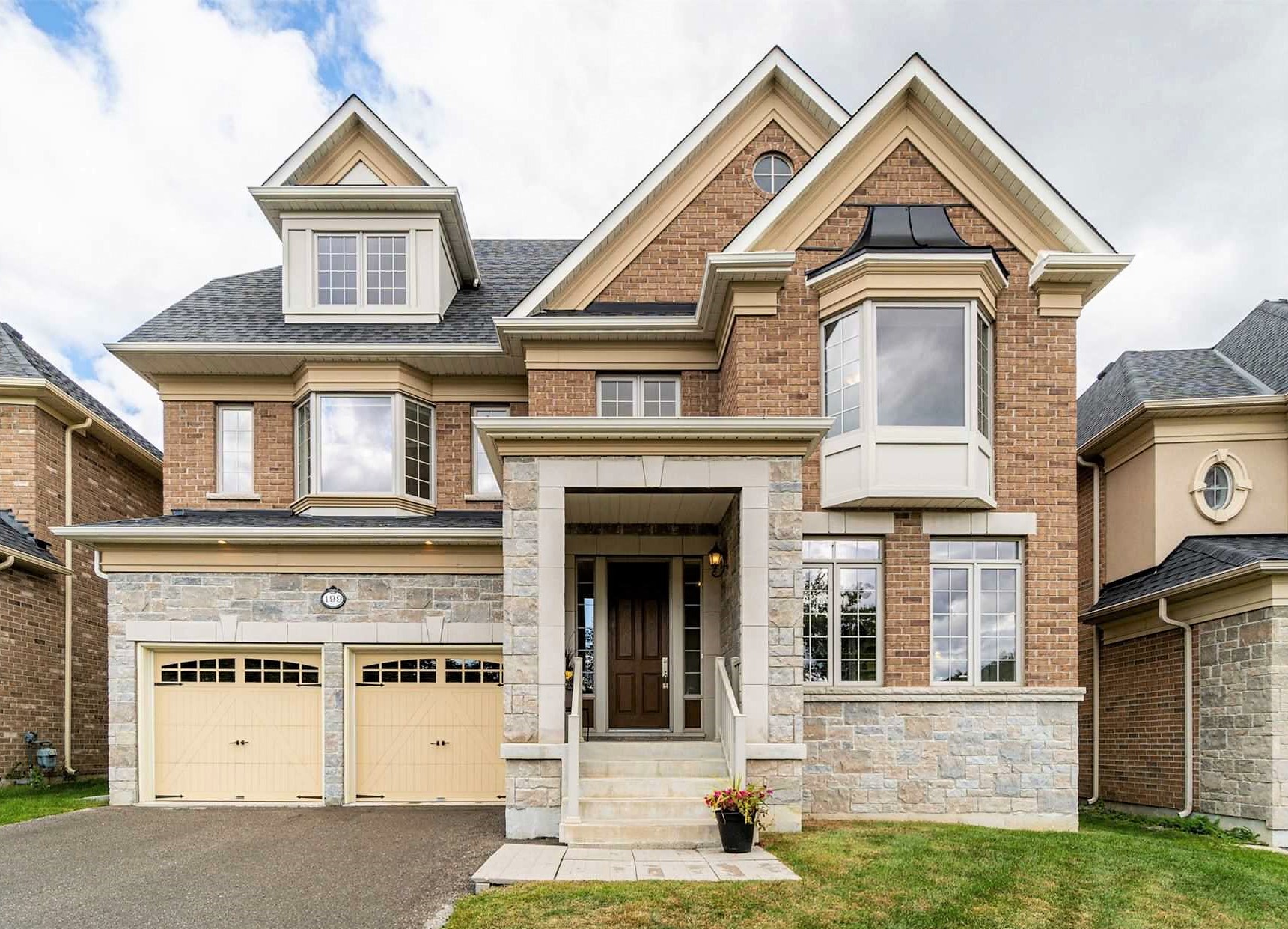 Westbrook Property Styling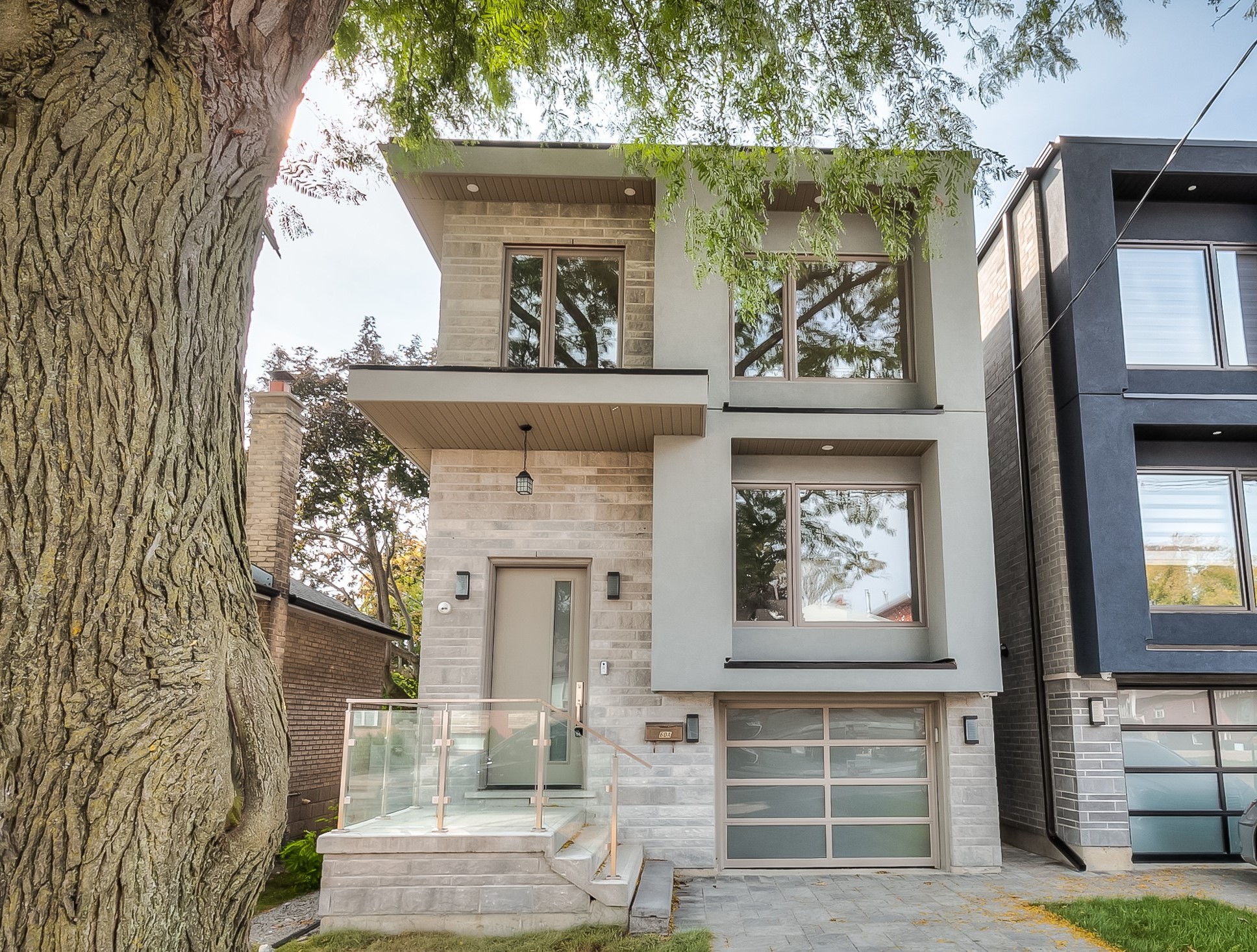 Toronto New Build Home Staging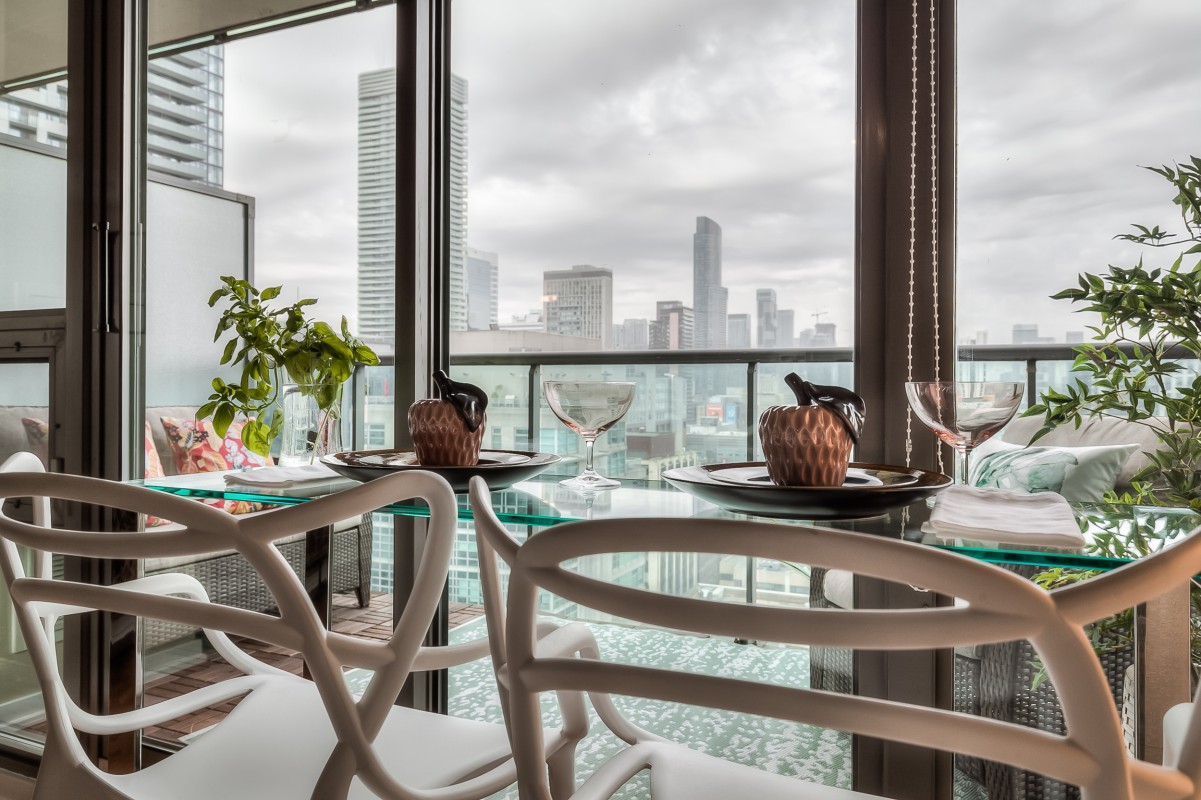 Lombard St Vacant Condo Staging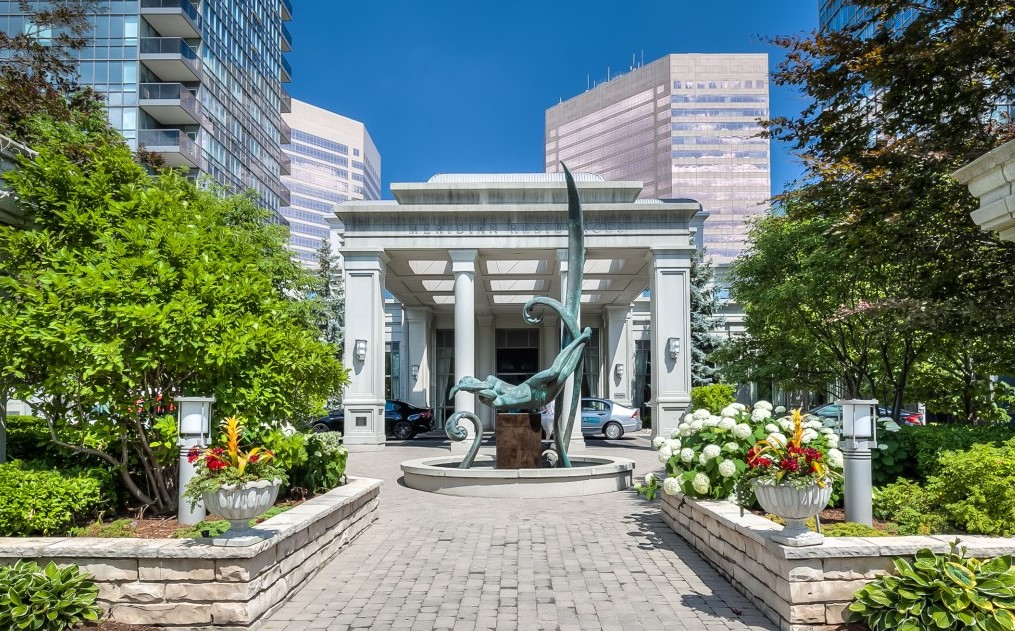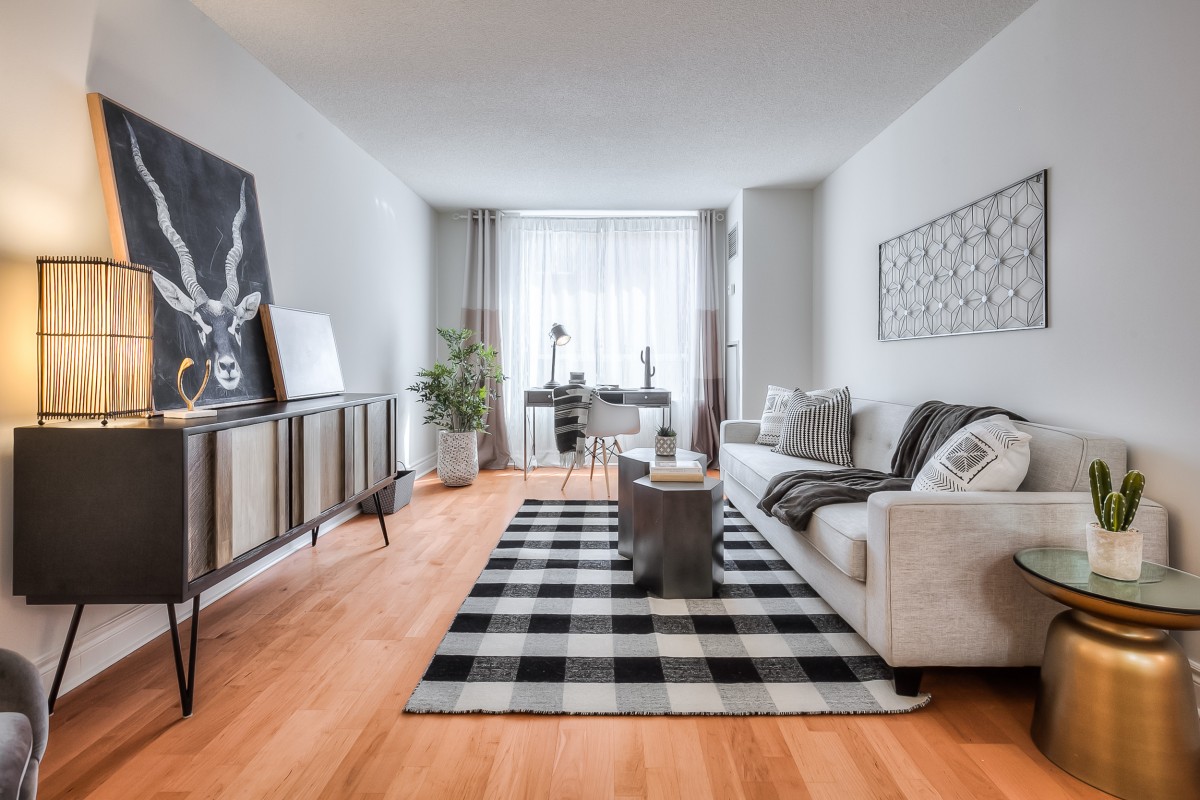 Vacant Condo Staging Midtown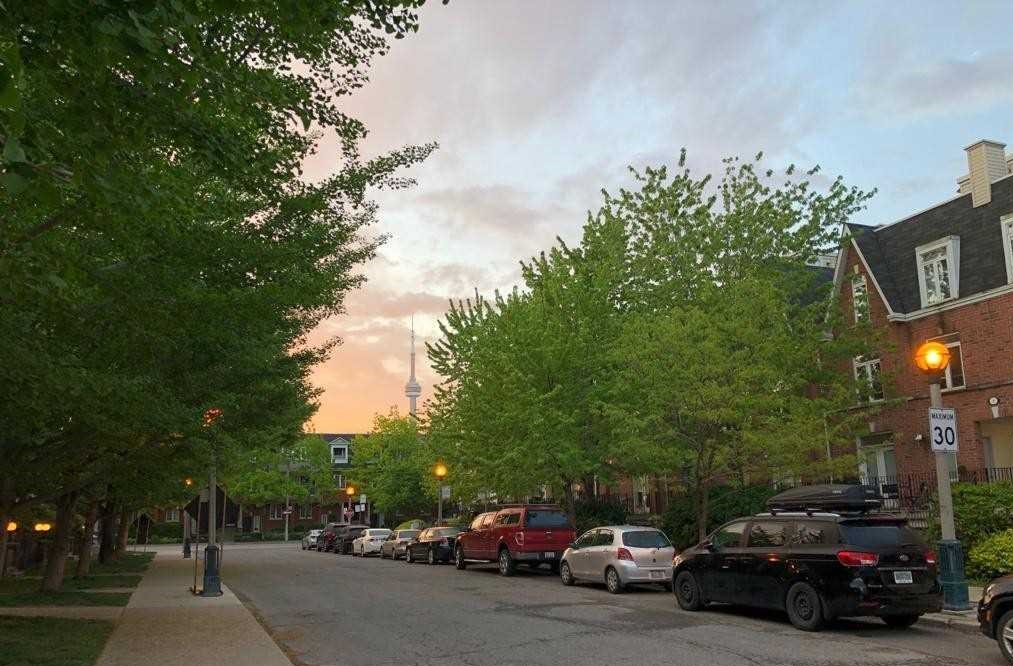 Shank St Townhouse Staging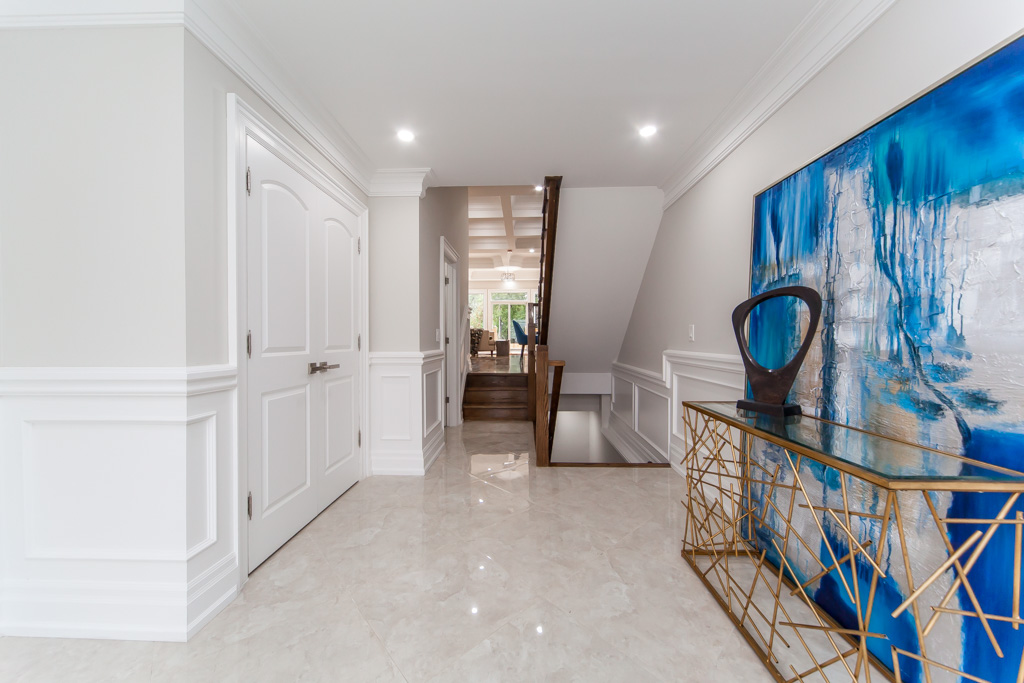 Vacant Home Staging
Loving Blue!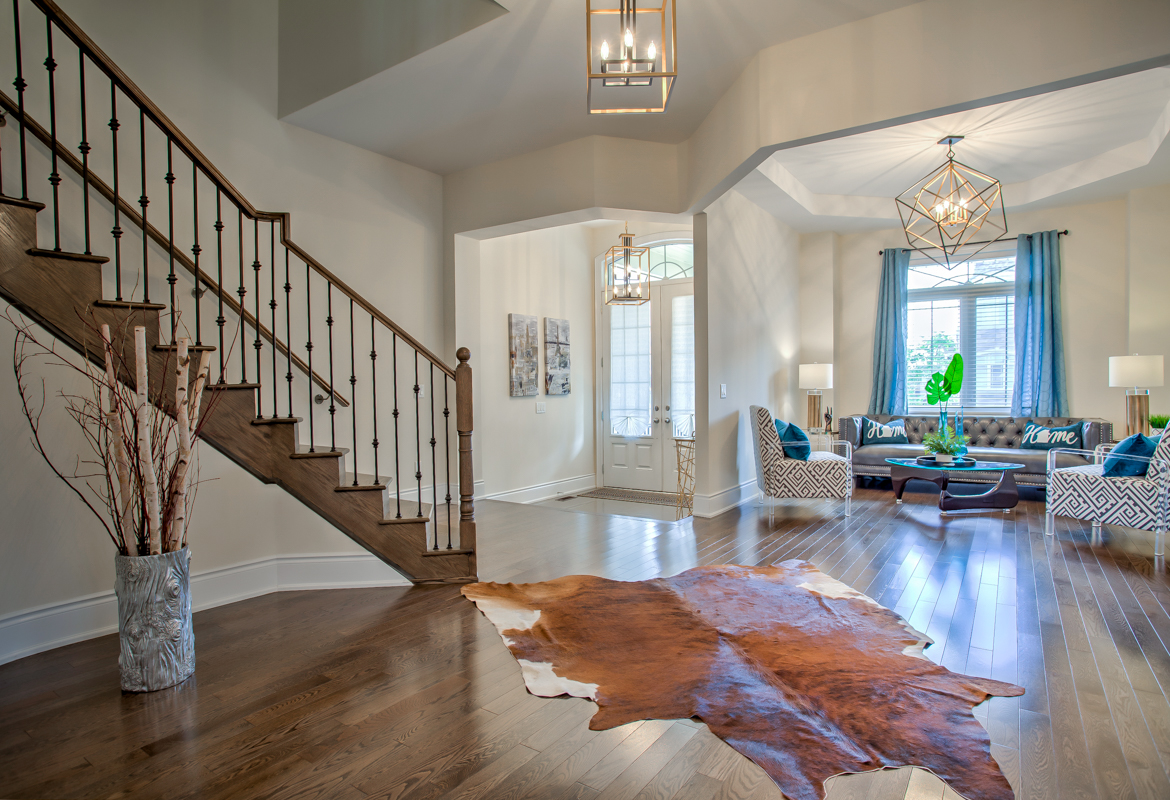 Vacant House in Kleinburg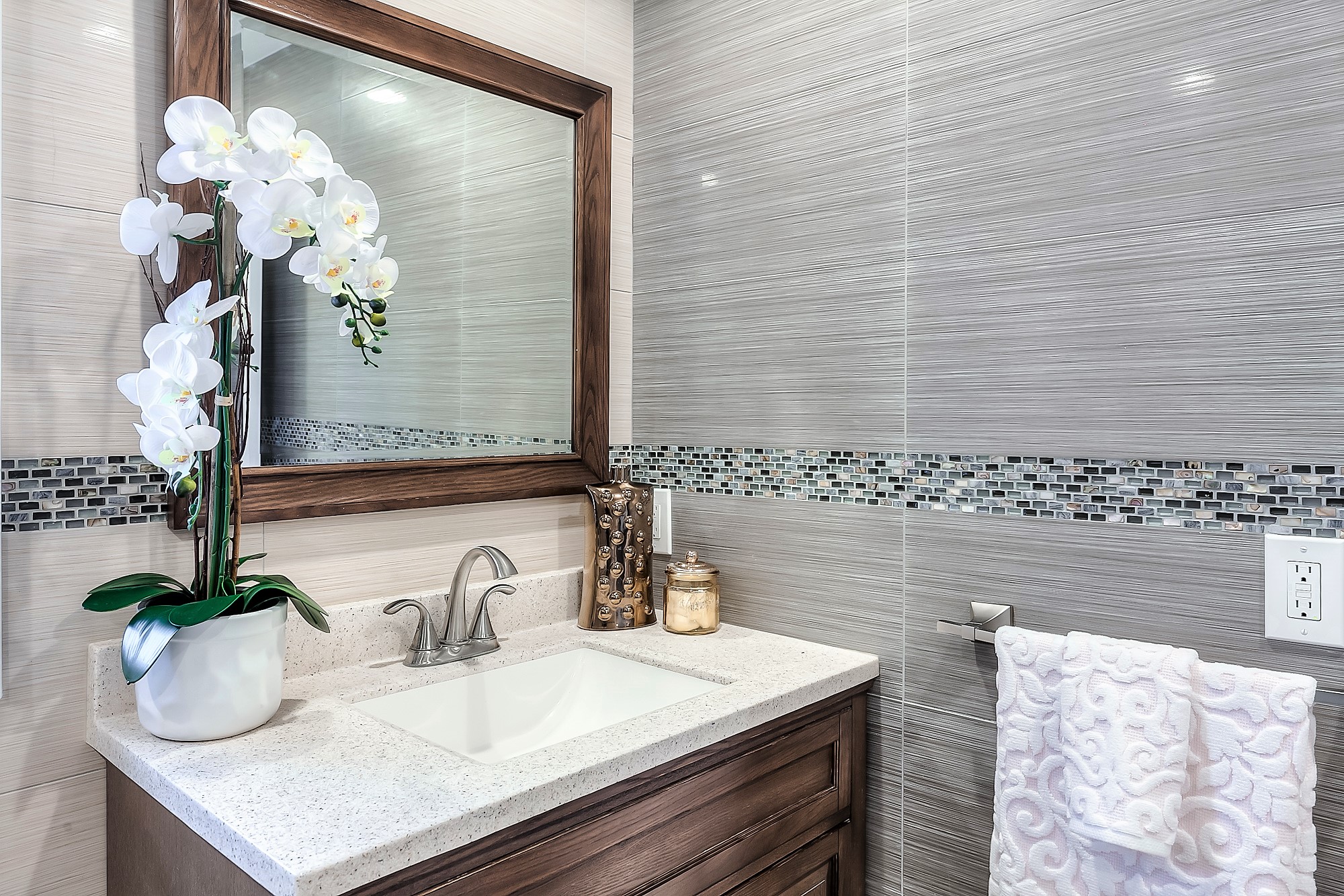 In the mood for artistic elegance? We recently had the opportunity to stage the beautifully designed former home of Toronto Artist John Bennett, and had a special experience to say the least. Featured are some of John Bennett's very own art pieces, and the spectacular architecture of this unique house. We decided that everything here should be about color and were able to bring out the best of it with stylish and colorful art pieces. Take a look for some inspiration!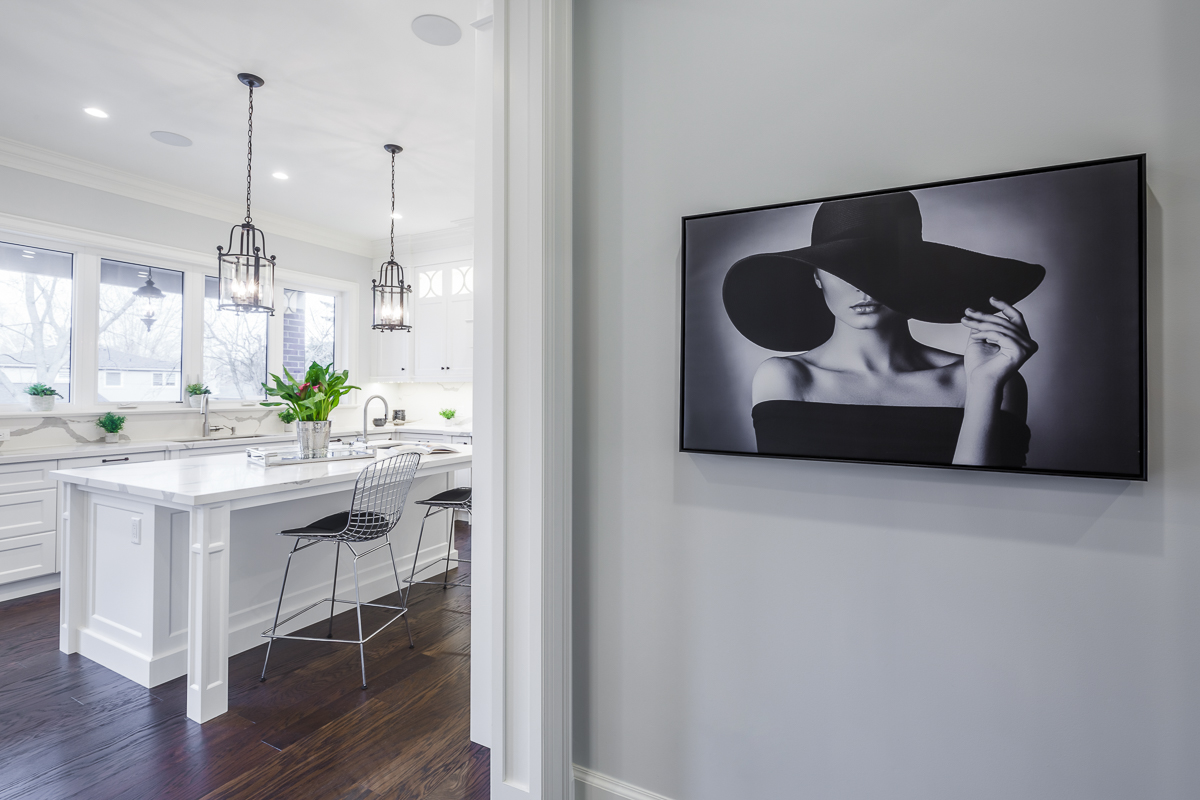 While staging this house for Daryl we absolutely fell in love with it. Its astonishing design and finishings left us speechless as we worked through. Featuring mature trees in the large windows – it is simply breathtaking any time of the day. Very welcoming and just lovely.
There is one lucky family out there that will call this place "home" very soon.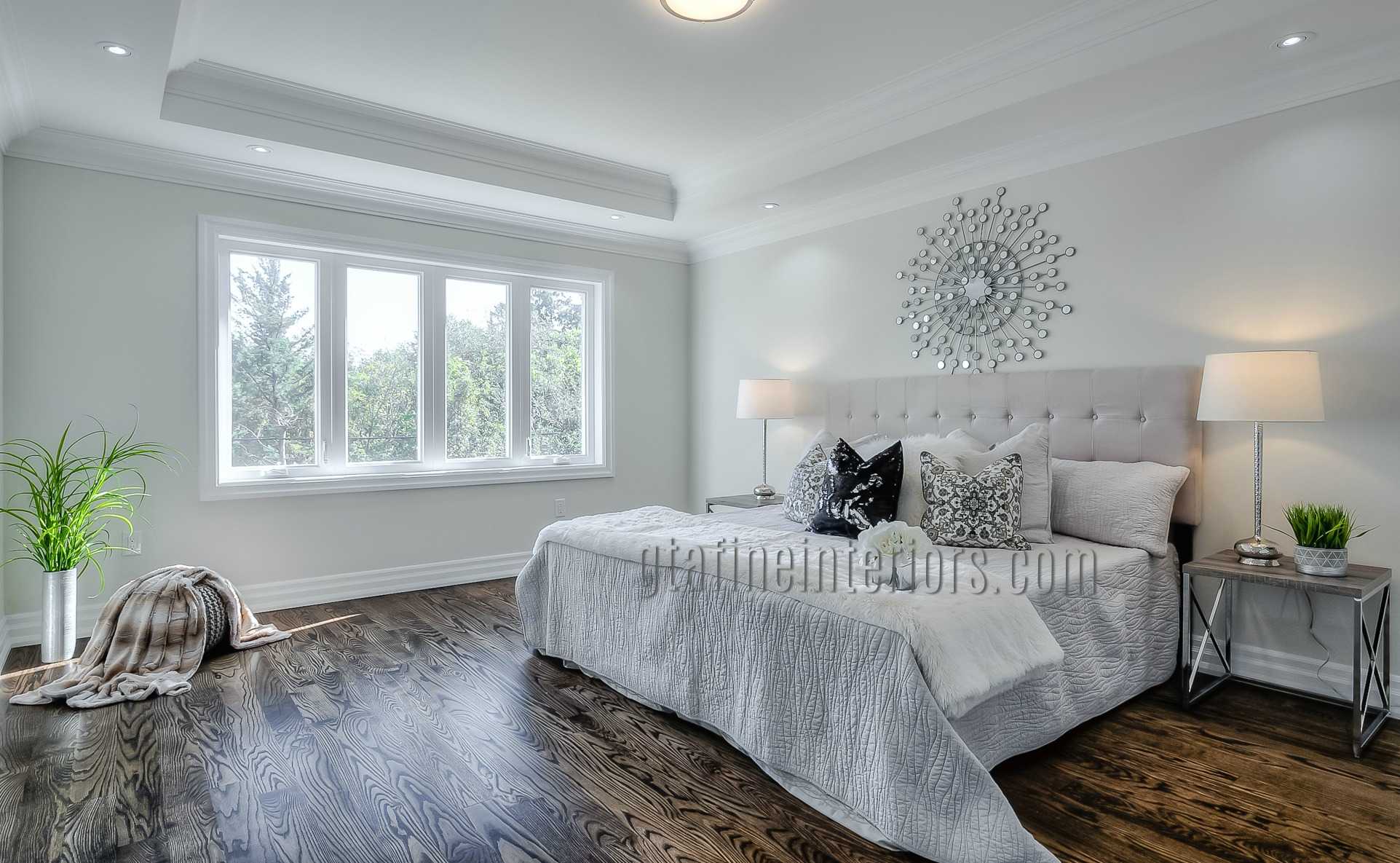 Vacant Property in Toronto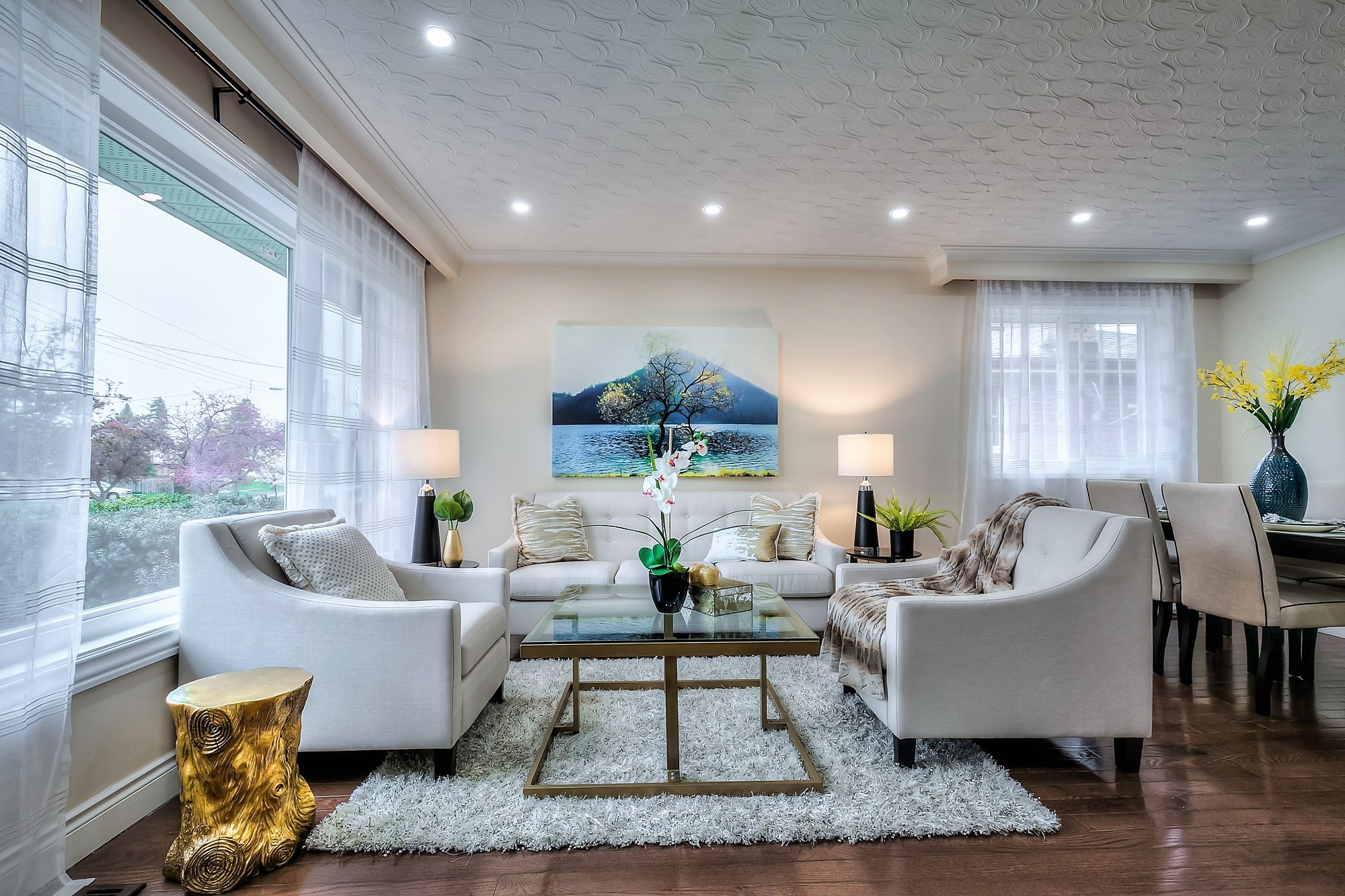 Vacant Property in Guildwood Village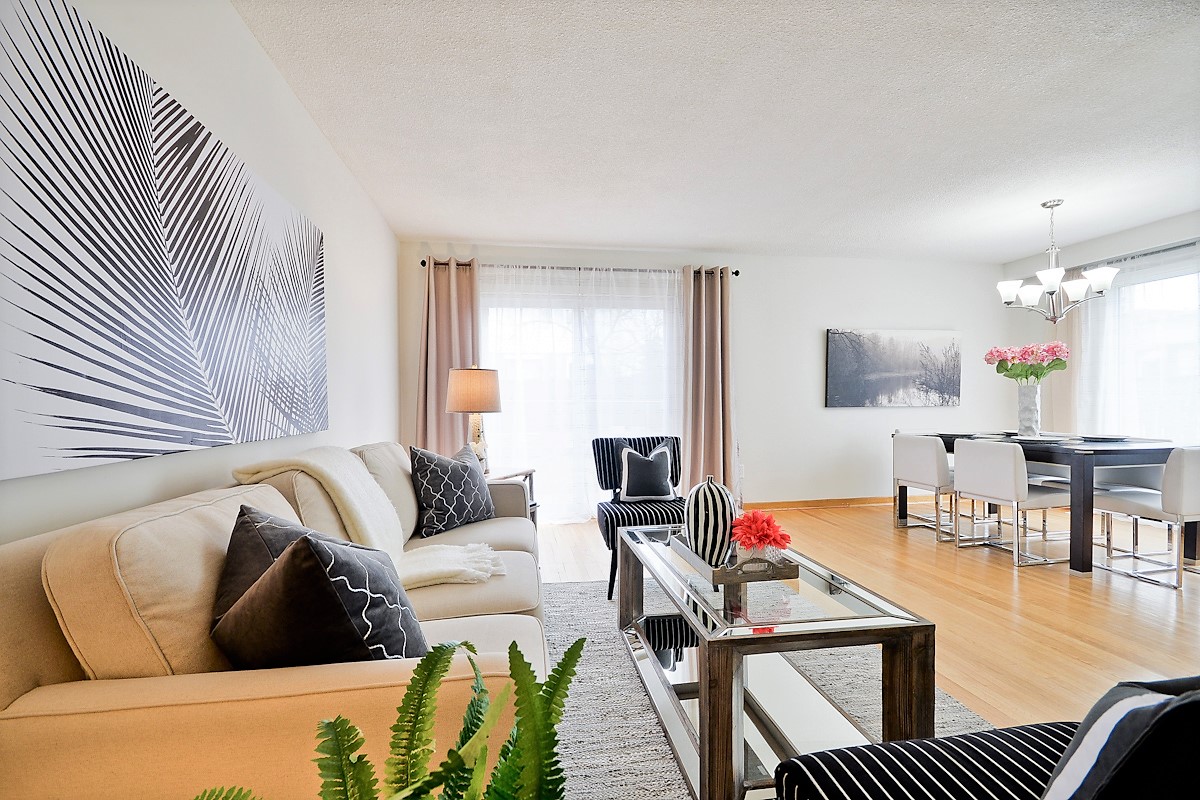 Vacant Property in Toronto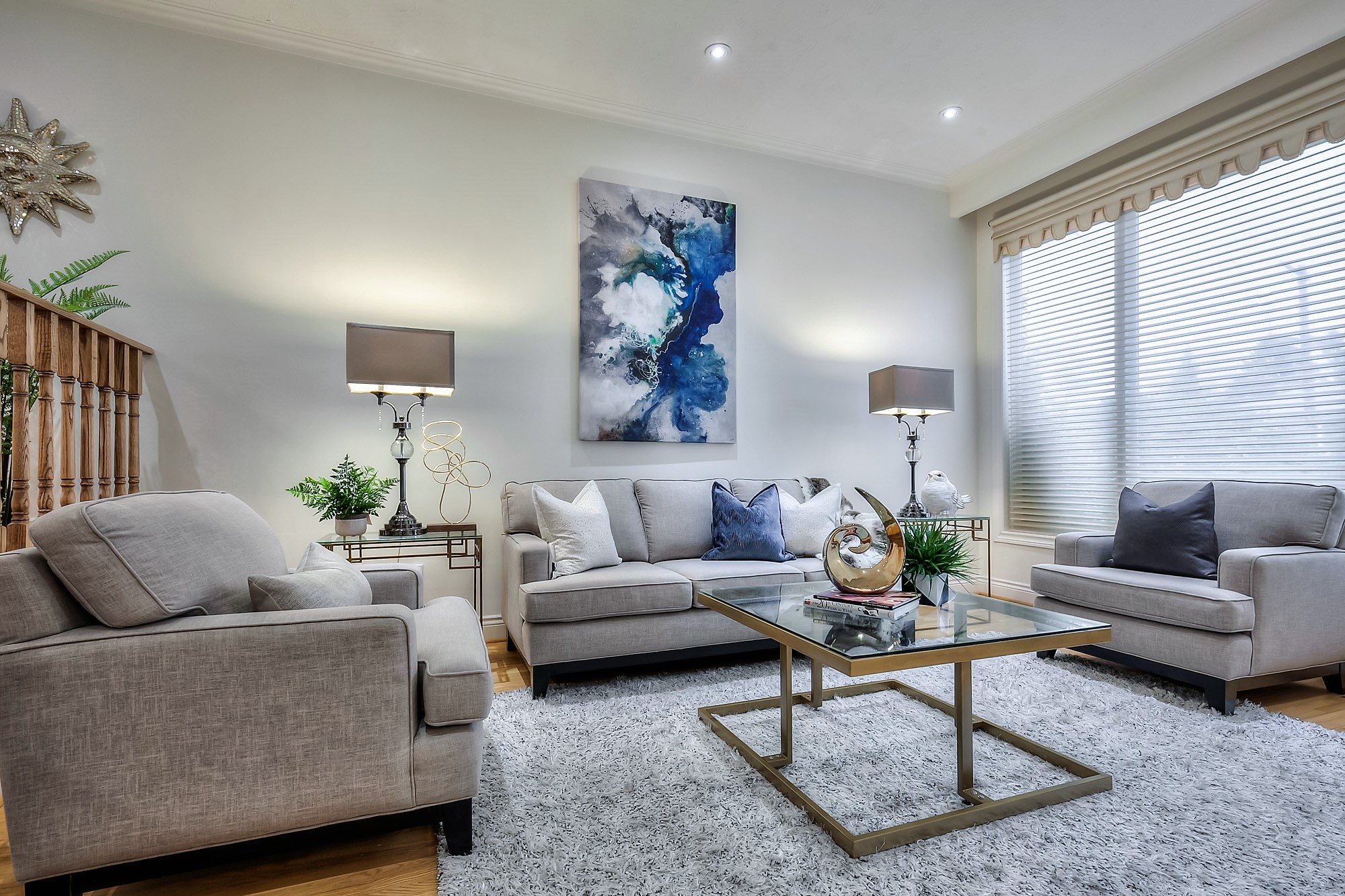 Vacant Property in West Hill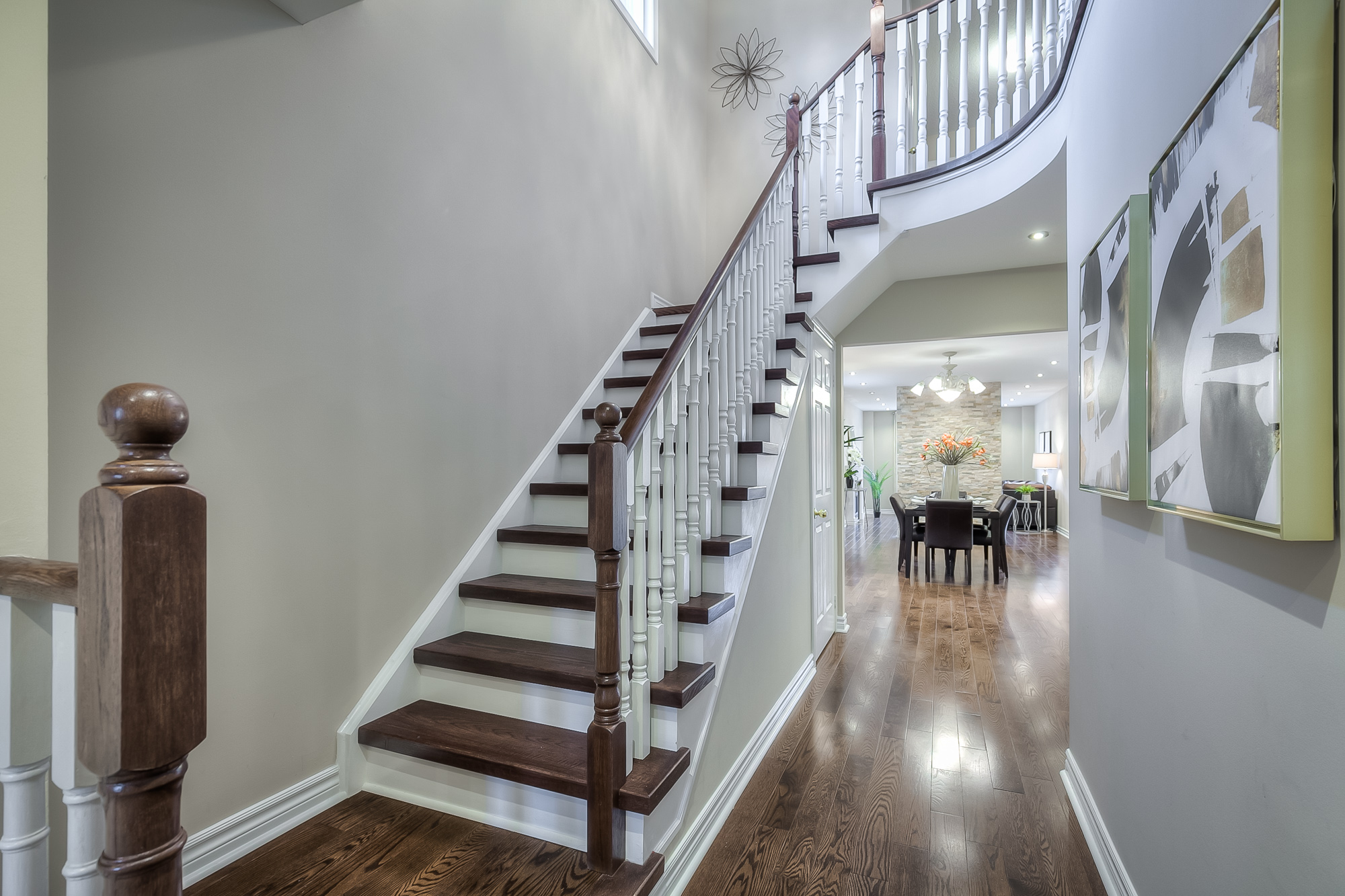 Occupied Property in Markham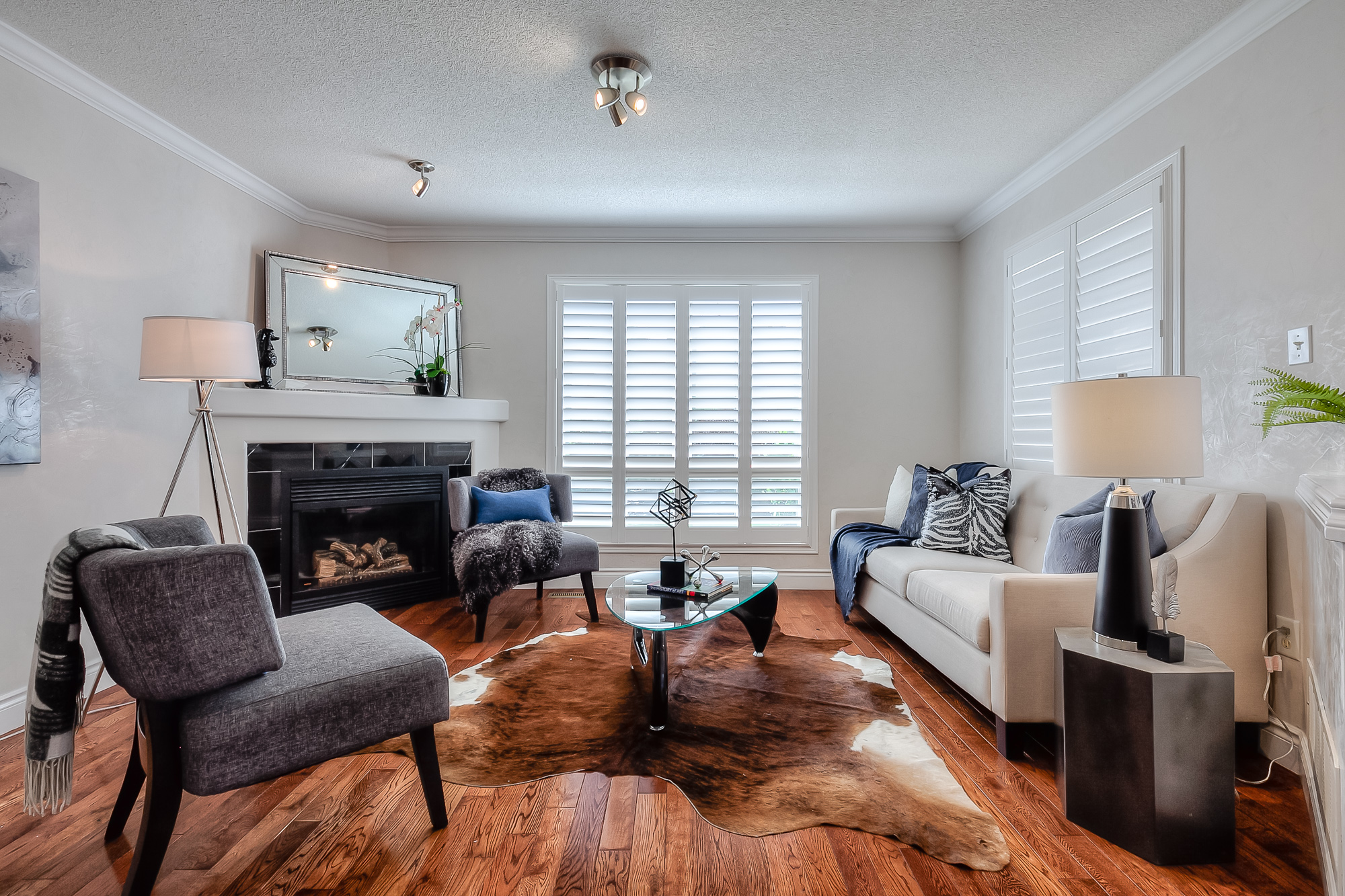 Occupied Property in Mississauga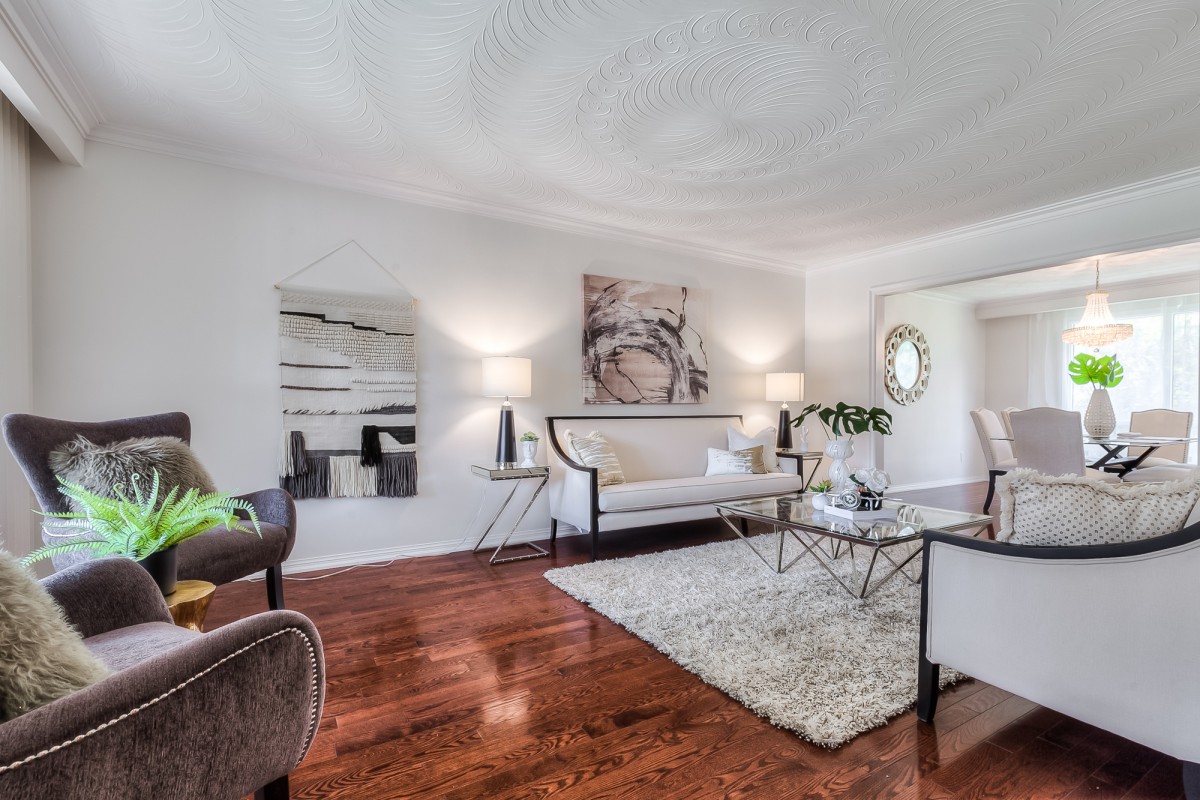 Vacant Property in North York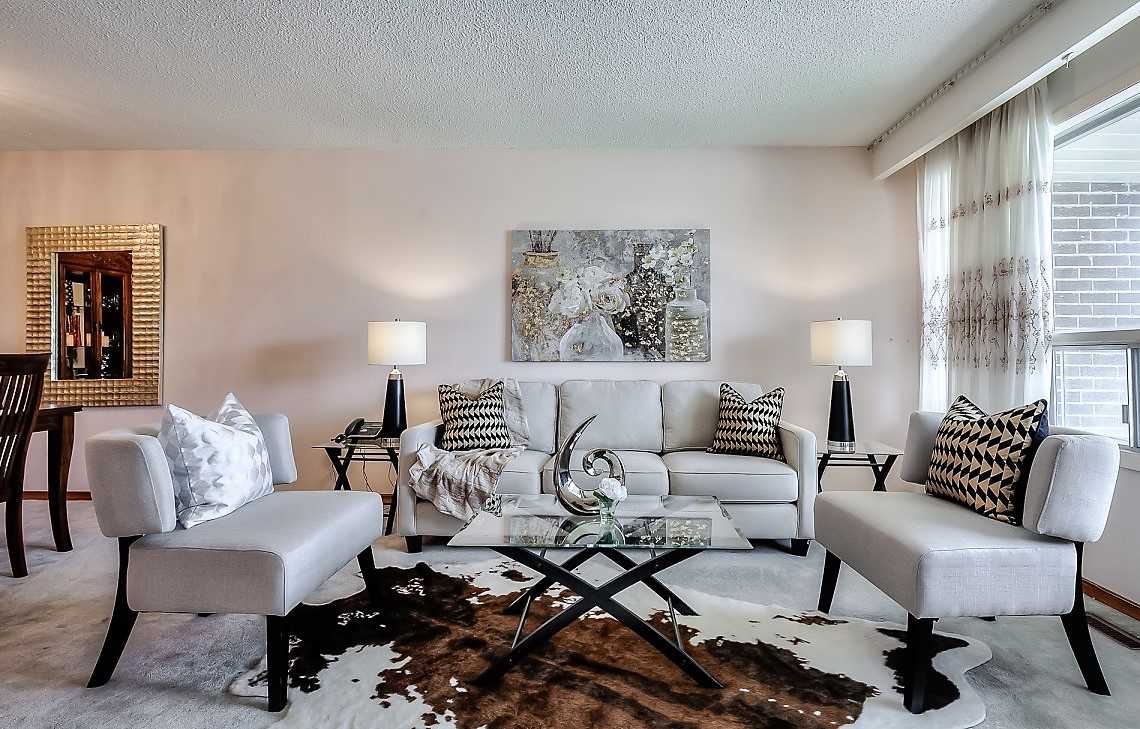 Occupied Property in Toronto